Limited Edition Victoria Beer, Fall 2020
__
Victoria is one of the top beers in Mexico but has less fanfare in the US. To celebrate the brand's roots, we created limited edition packaging around one of the most unique celebrations in the world, Día De Los Muertos. 
I worked with the Chicago based Upshot Agency to spotlight one of the holiday's most iconic characters, the Catrina. We used the Catrina as a way to showcase the core belief of the holiday, that for one day the dead can cross to the world of the living and celebrate with their loved ones. 
The Catrina and the set of illustrations were used across primary and secondary packaging, social and digital displays and featured an AR experience that allowed for consumers to engage further with the packaging.
Illustrations were made on Adobe Photoshop and Adobe Illustrator.
Creative direction by Gaba Gonzalez
Art Direction by Allie Musial
___
Design by Mostafa Abdelmawla
Special thanks to the Upshot Team and friends
Gaba Gonzalez, Kimber Nussbaum, Sarah Altenburg
, 
David Ellerbrock, Jannelle Mcknight,
Allie Musial, Diana Panek,
Kat Tushim, Jenny Ha, Zach Ressie, Ross Park, Jose Anthony 
and all the people in Chicago and Las Vegas who helped to make this job.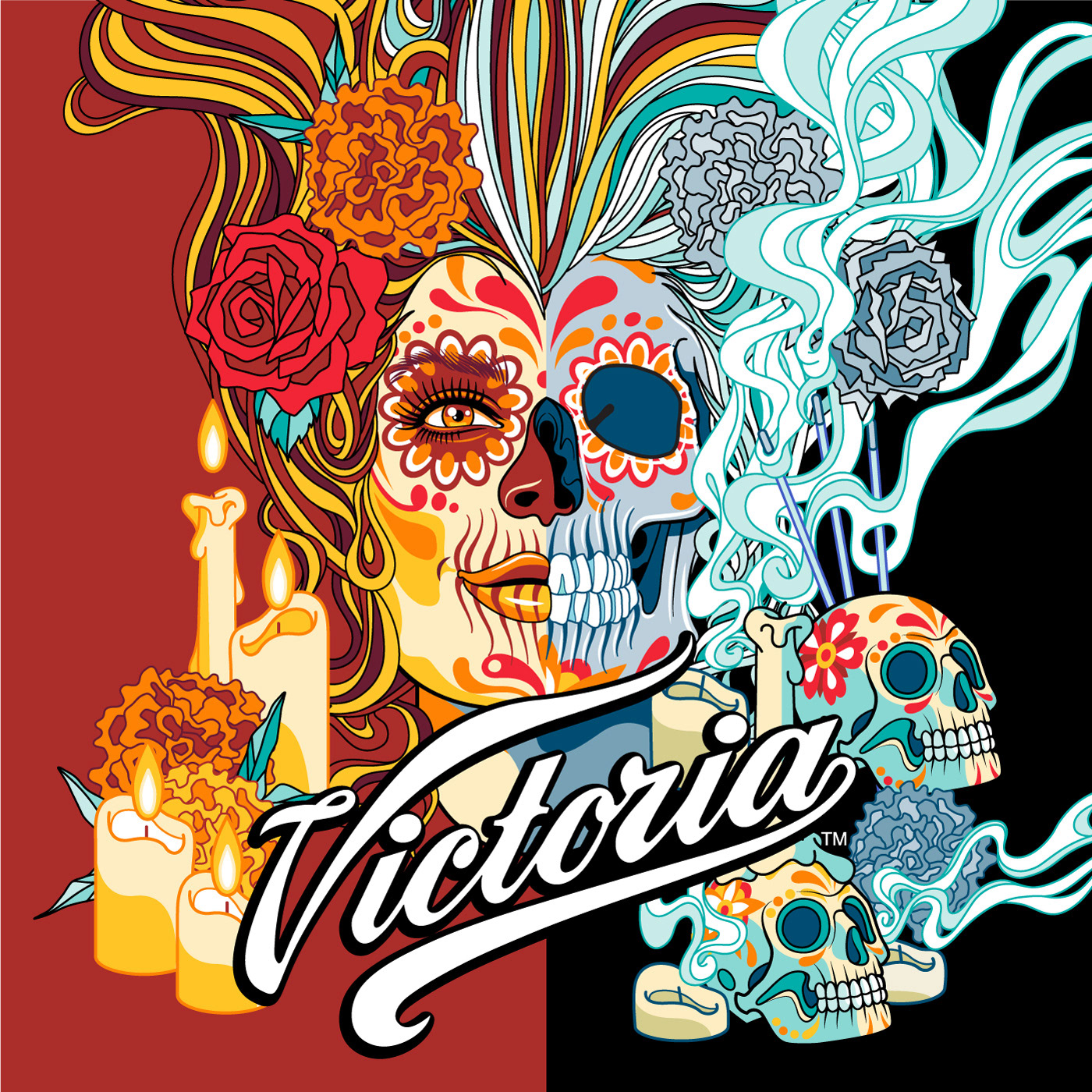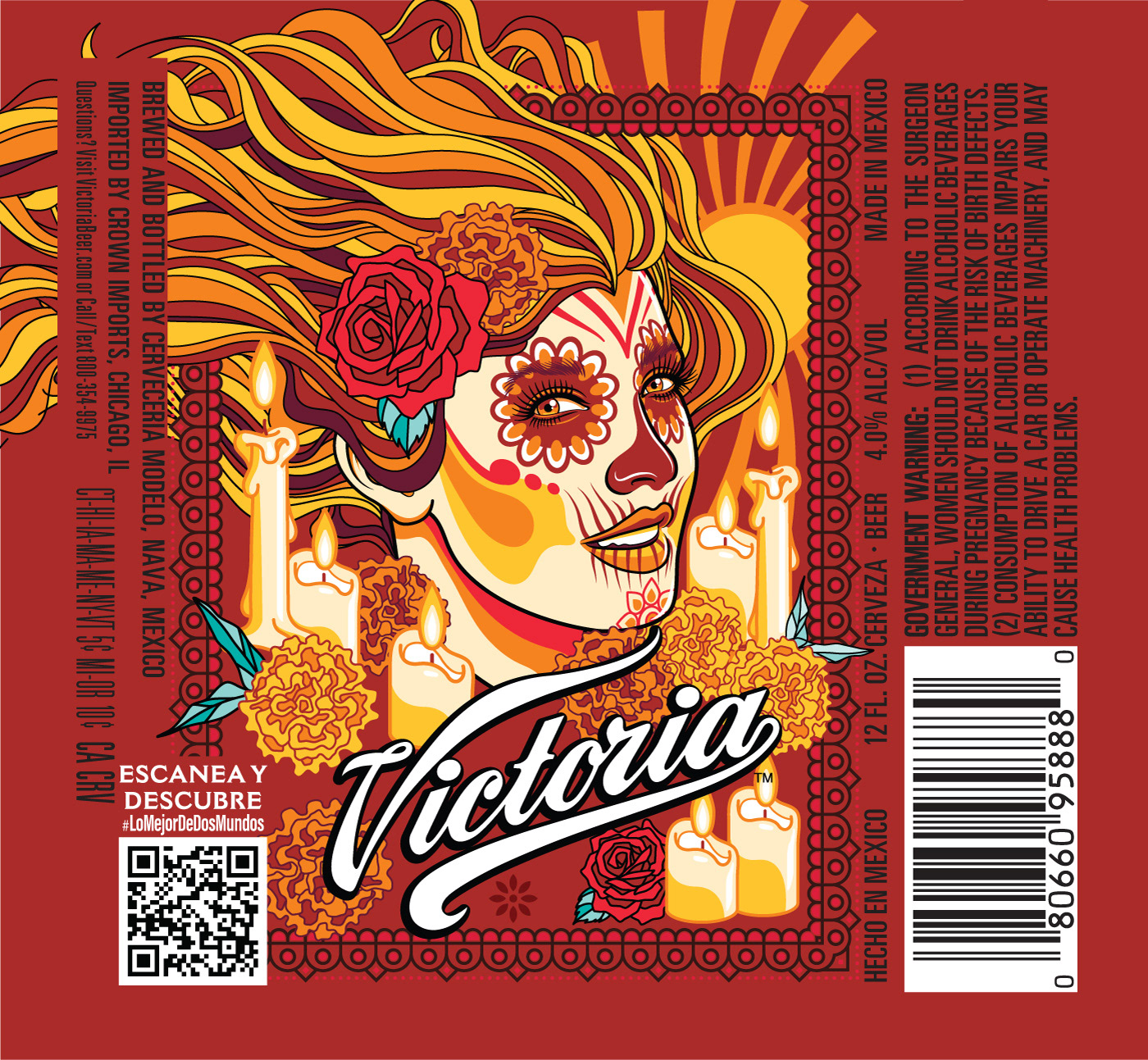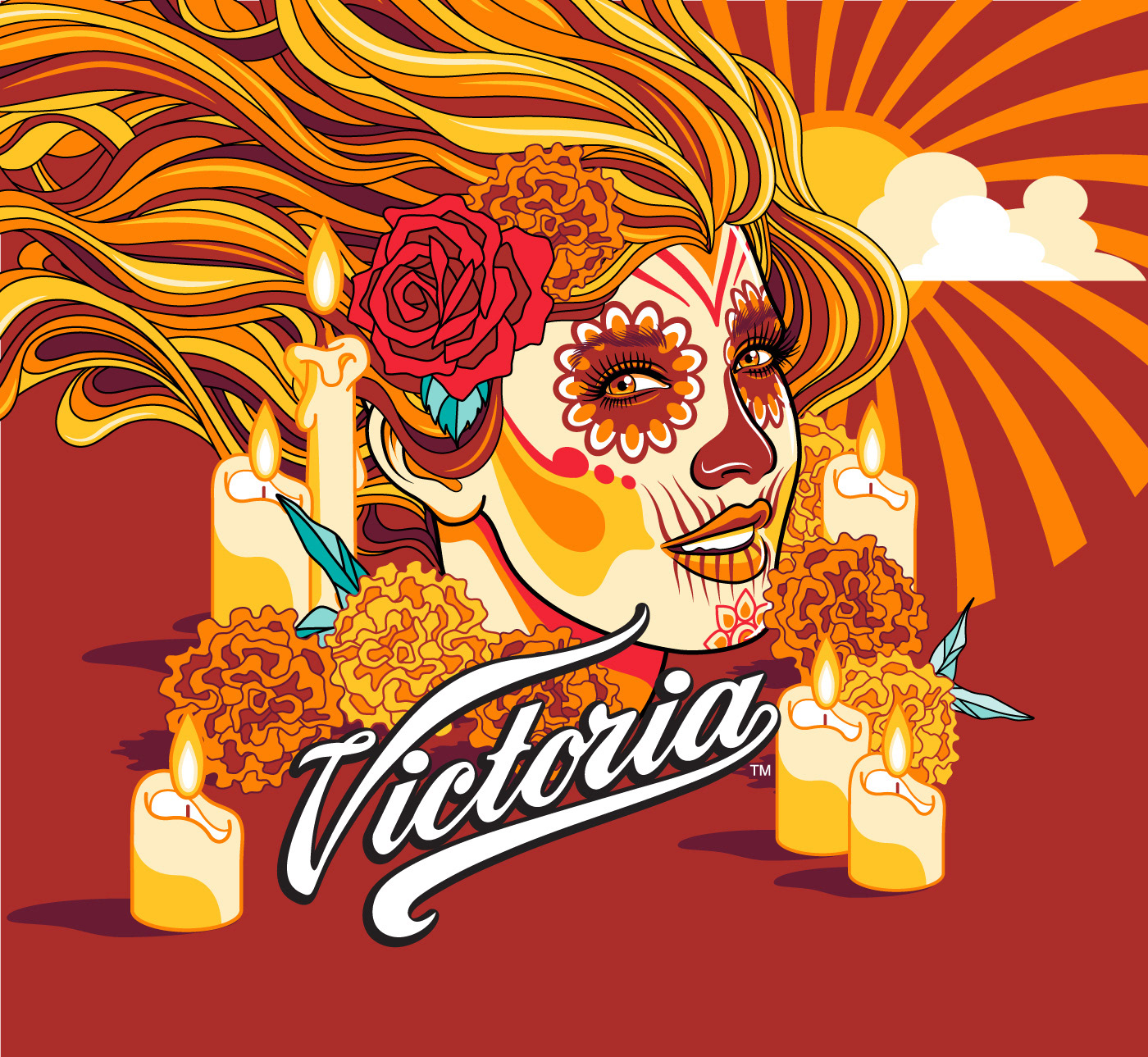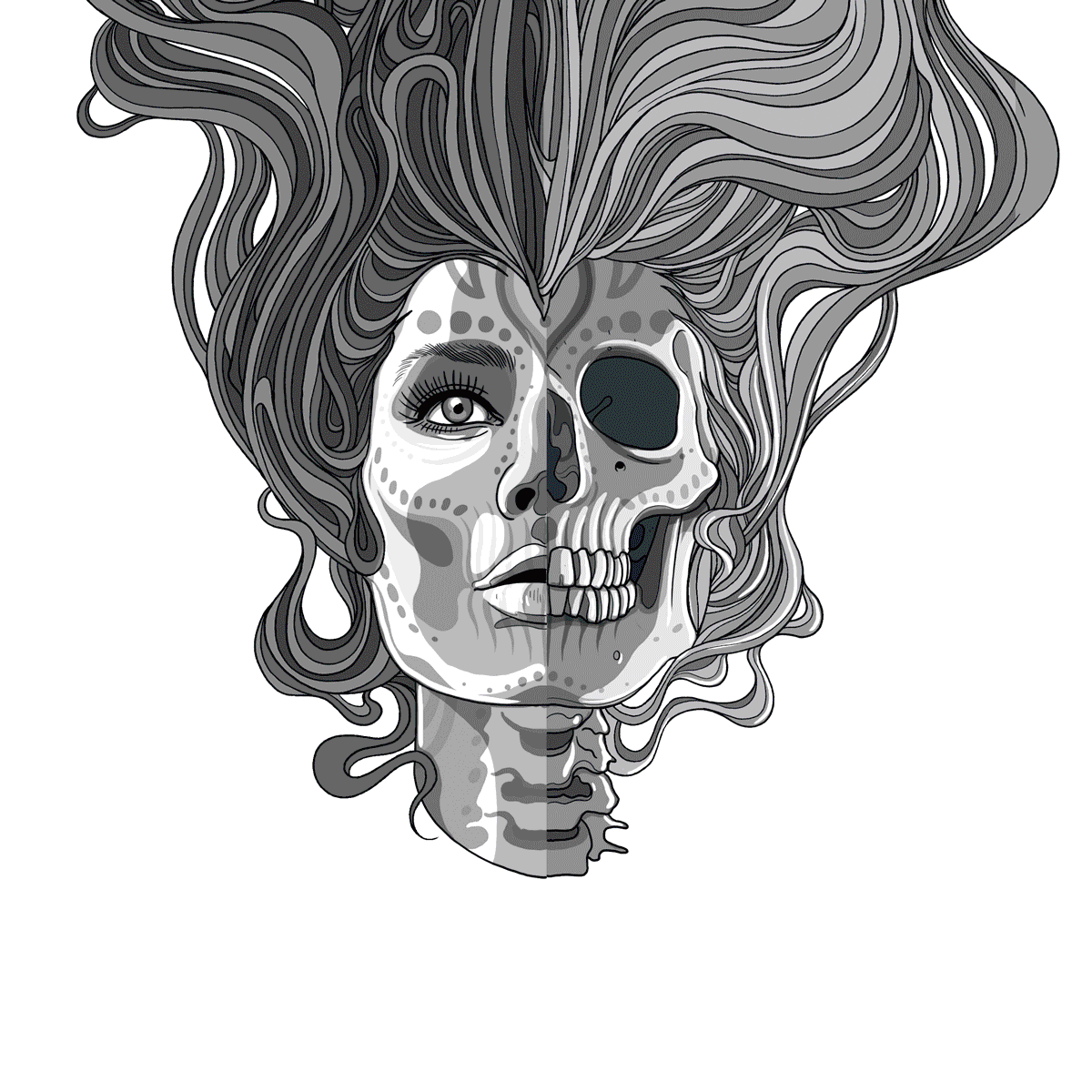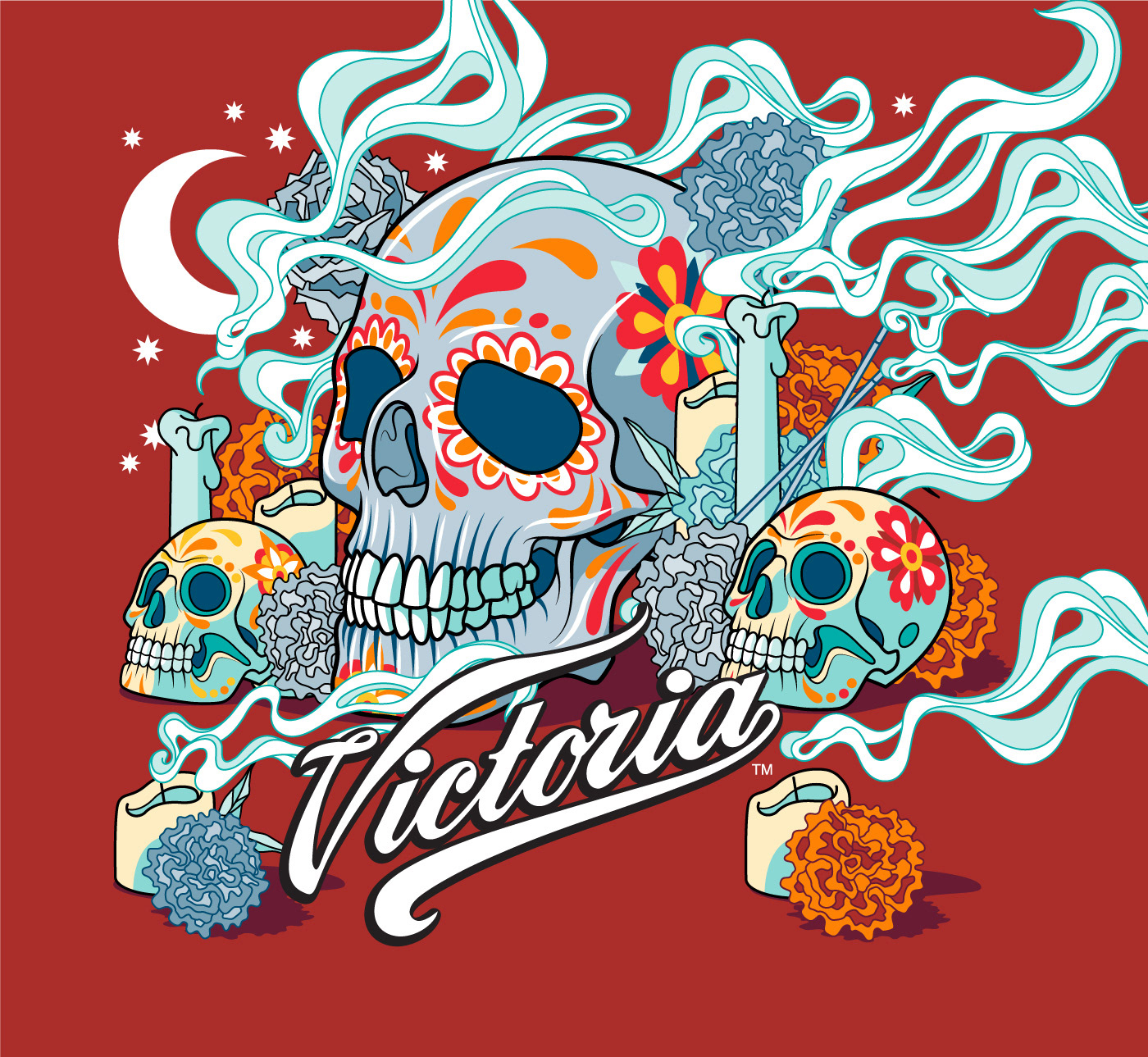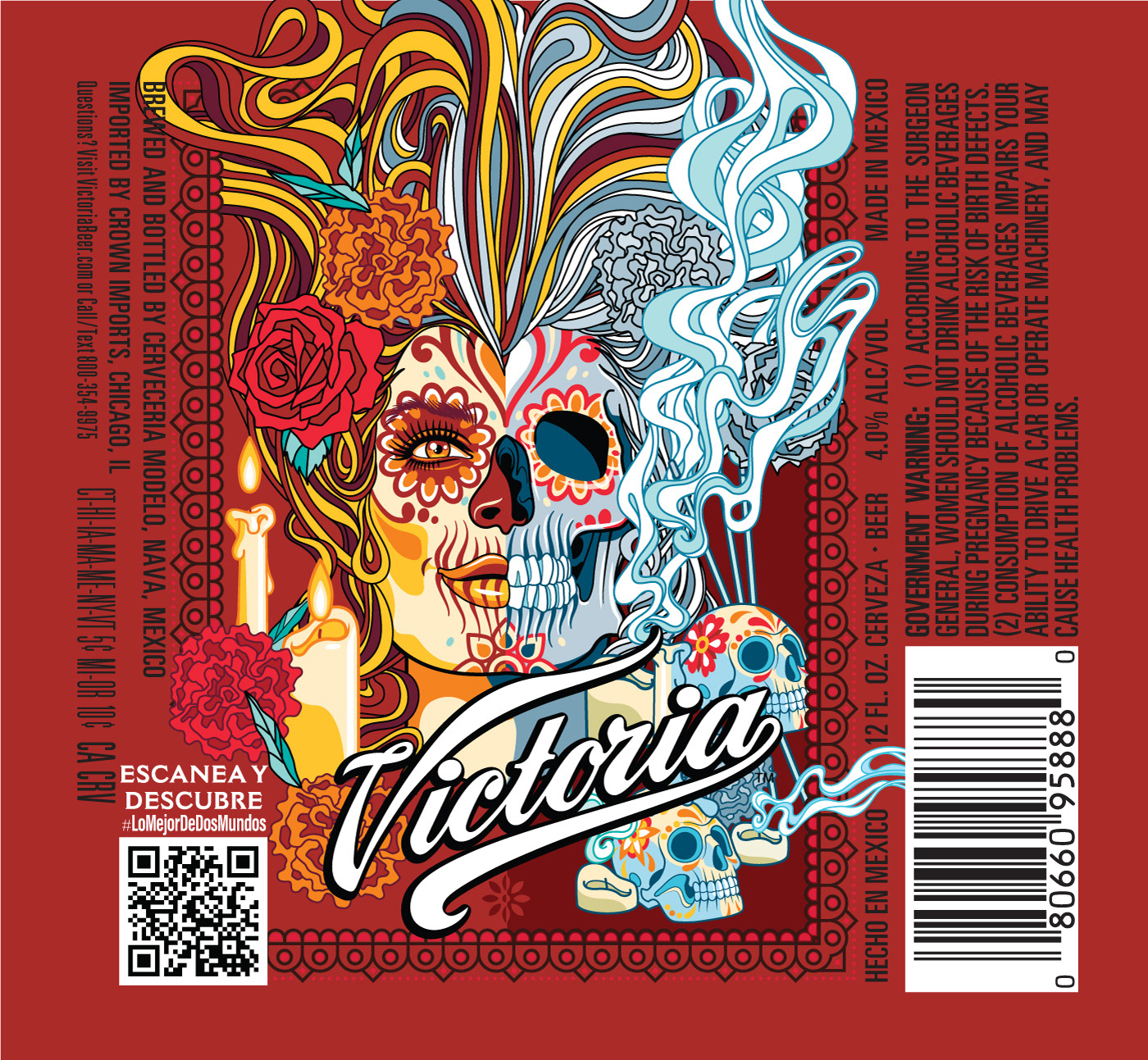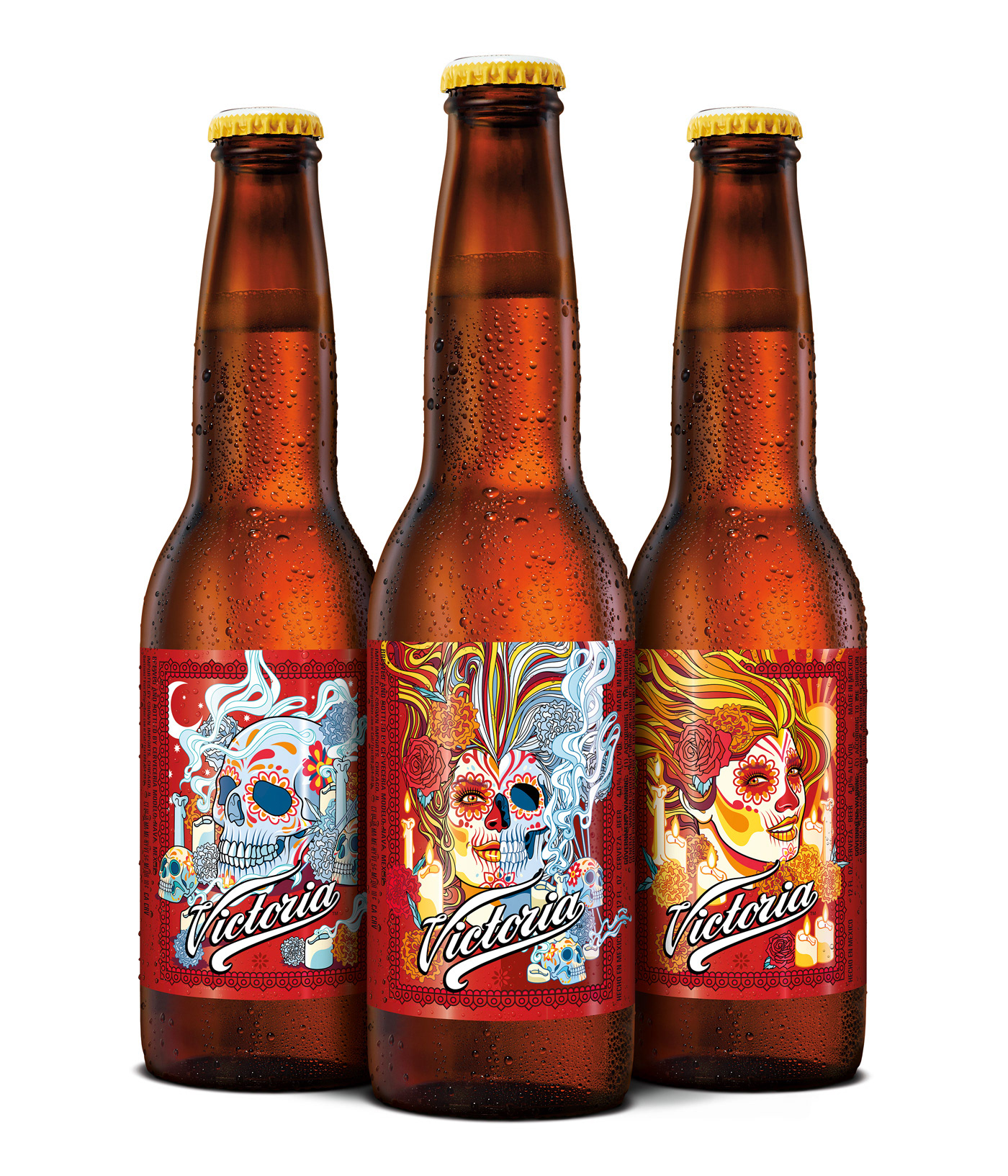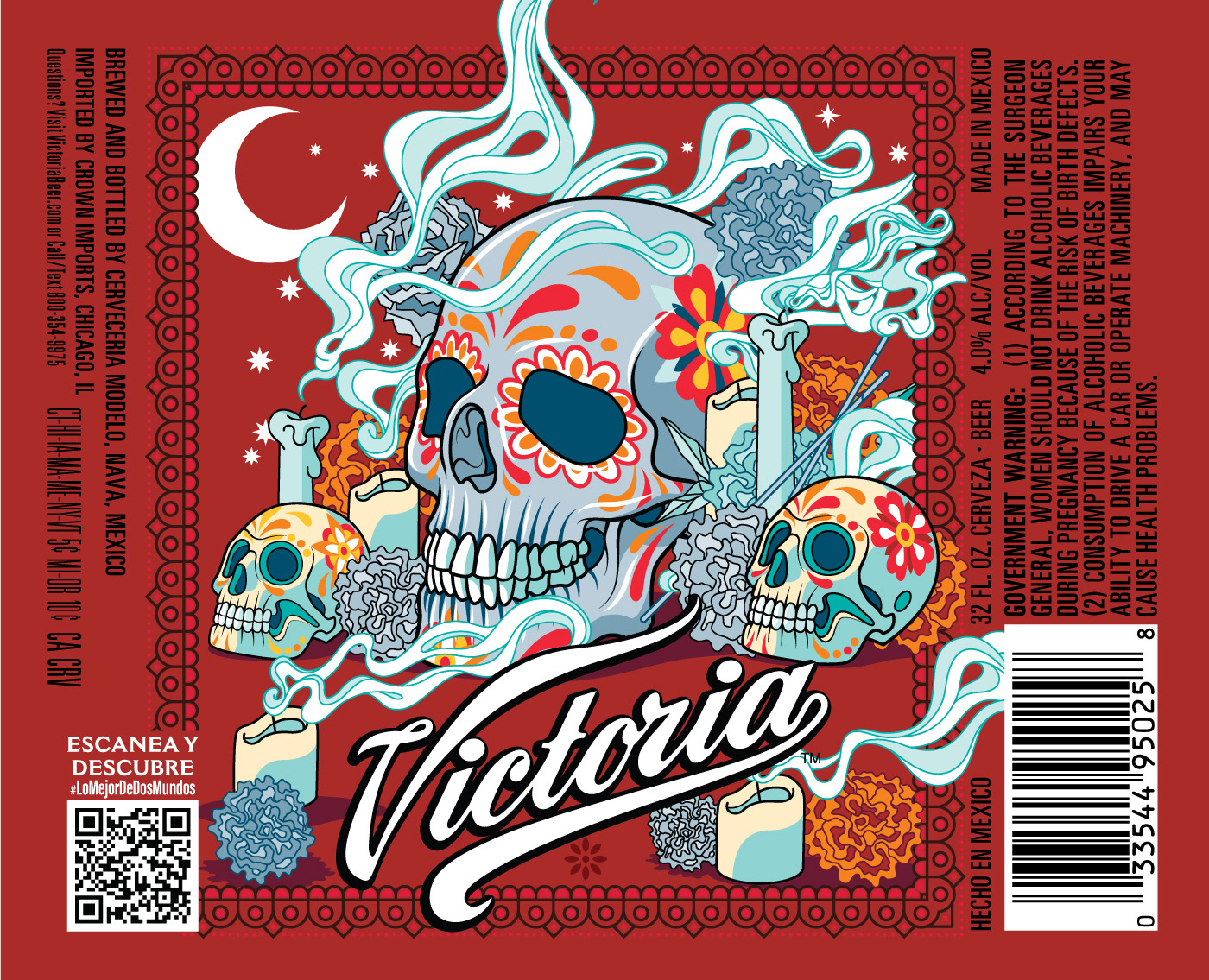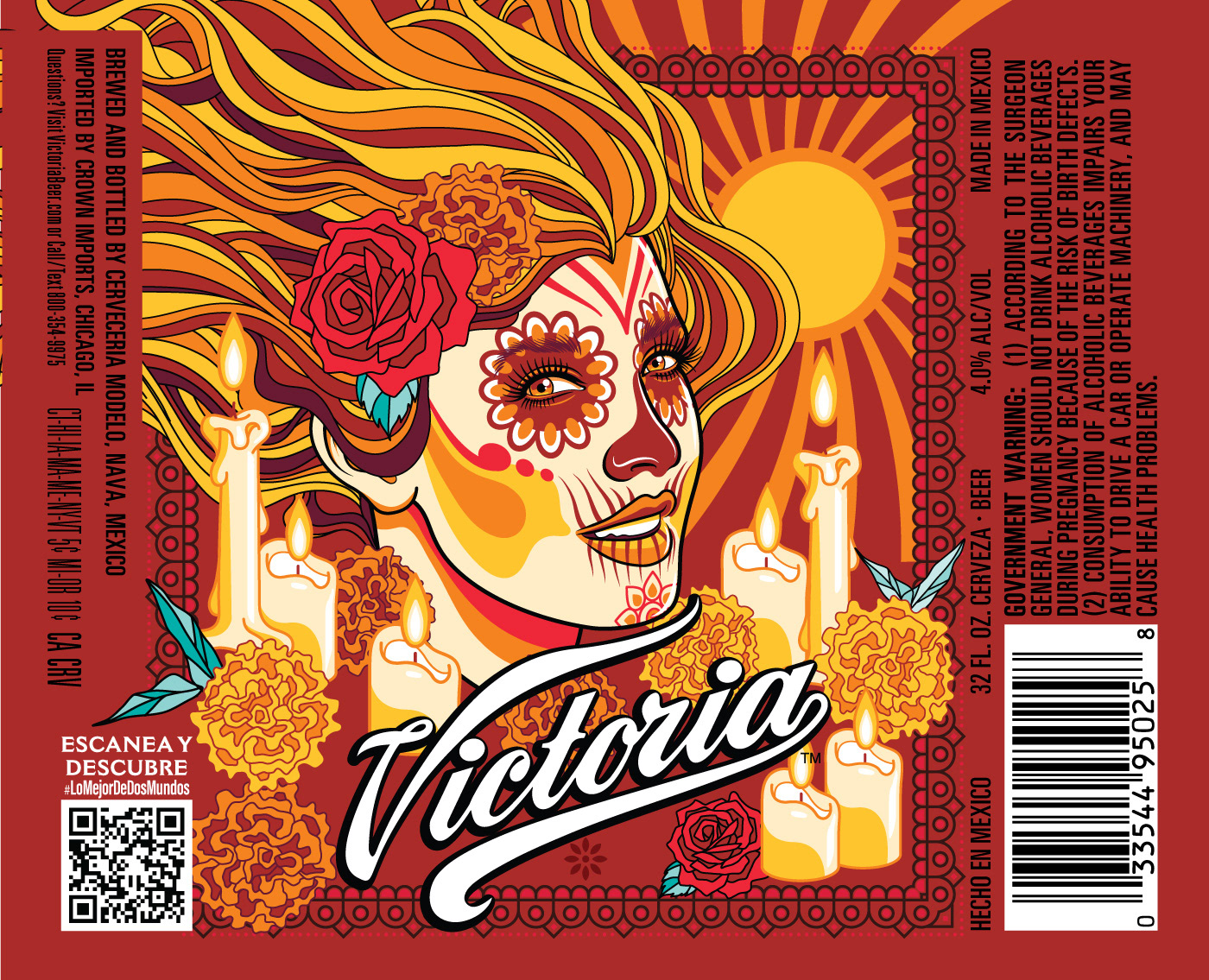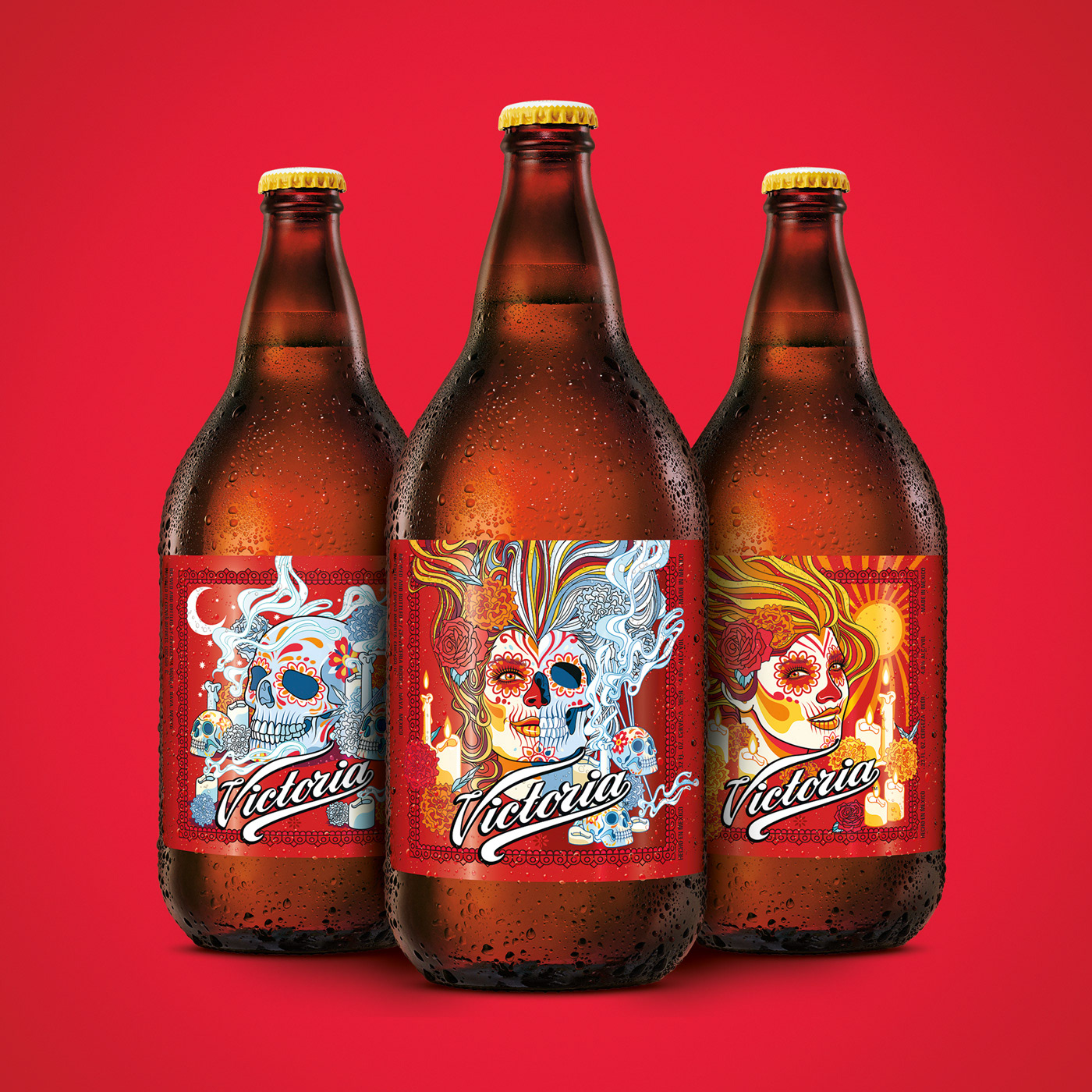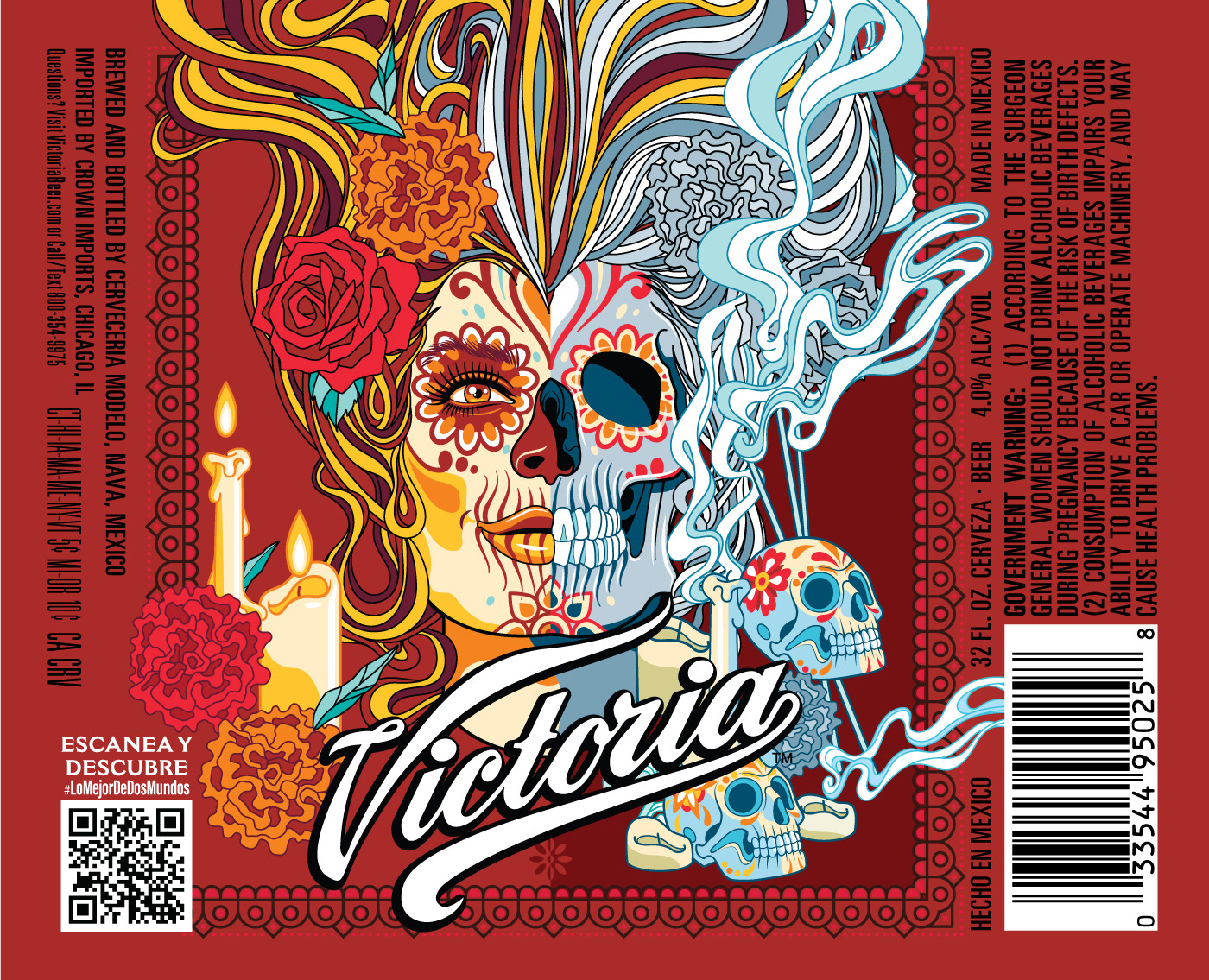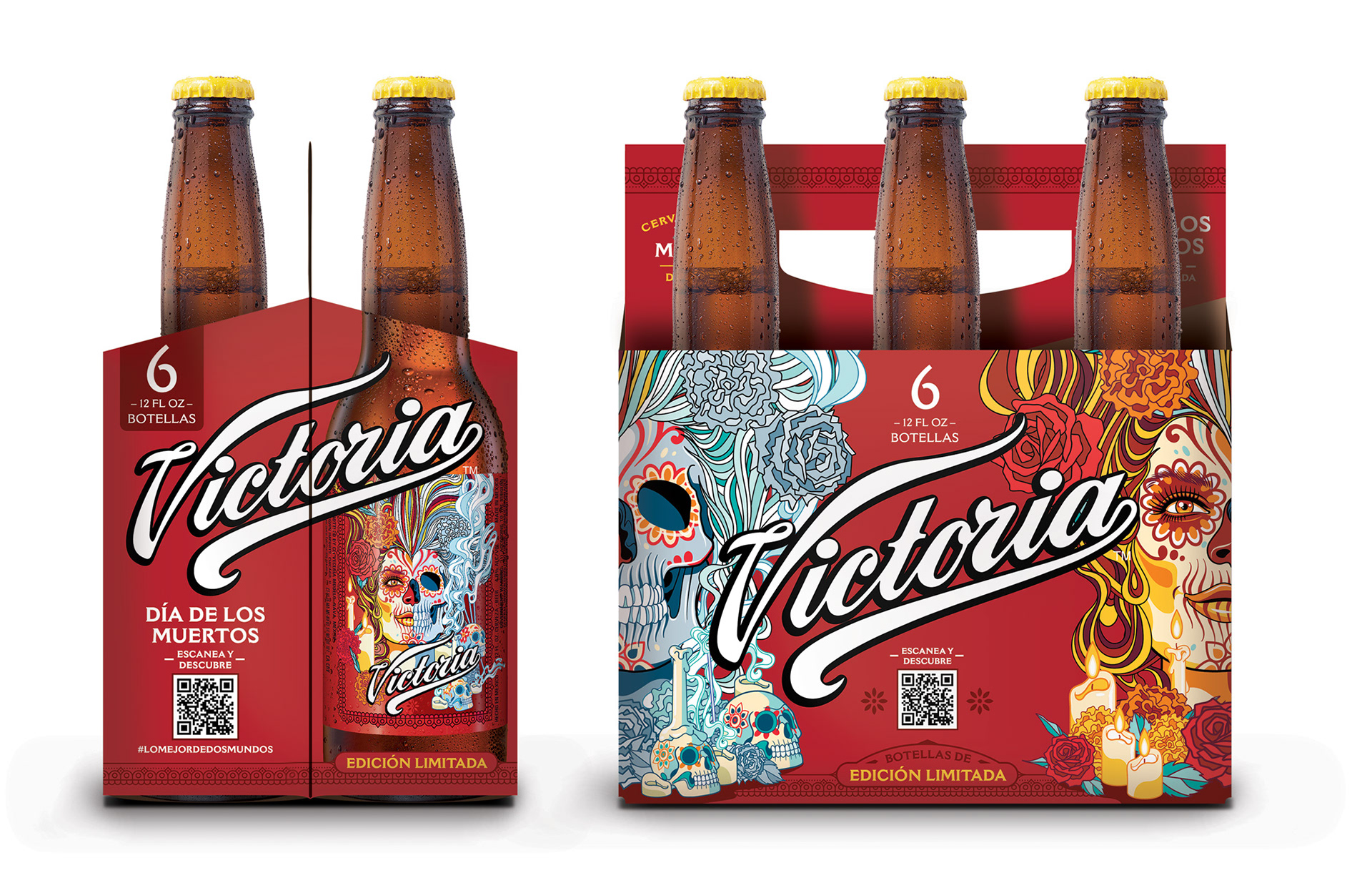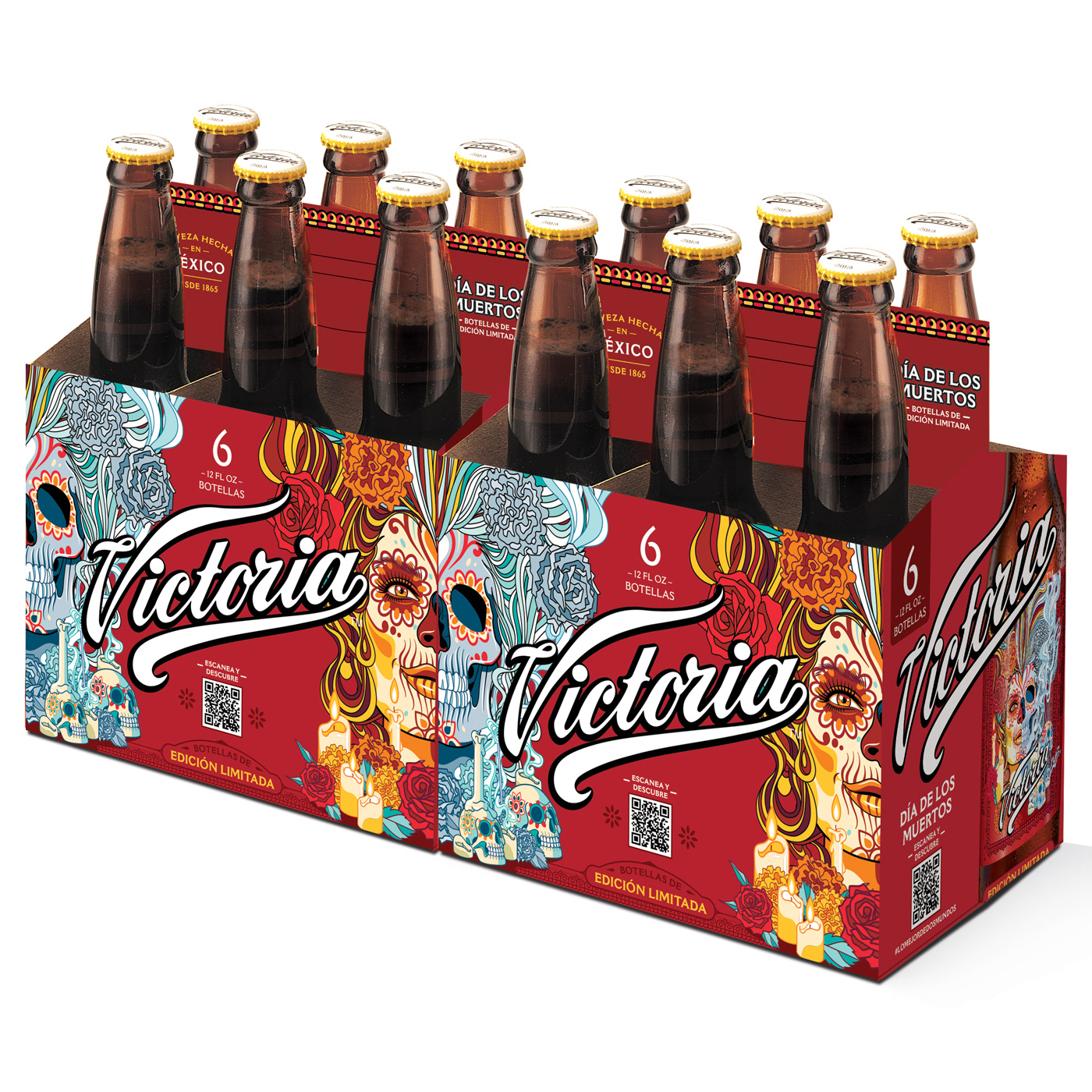 We felt it essential that the art be as authentic as possible, so we partnered with Mexican artist Tavo Montañez to design three limited-edition custom bottle labels featuring La Catrina; the great dame of death. As a native of Aguascalientes, México, Tavo takes part in Día de los Muertos celebrations every year — which inspired him to incorporate vibrant colors, symbolic ofrendas and authentic traditions in his designs. The design features a split image of La Catrina depicting both life and death, representing the best of both worlds being honored during the holiday.
The AR experience allowed us to play off the natural movement in Tavo's artwork and bring it to life. La Catrina typically leads the way in the holiday's festivities, which are full of movement and vibrancy. Tavo's artwork intentionally led the mind down the path of that movement given its fluid strokes and line work. The AR application just allowed us to fulfill the story telling opportunity that was already there in his work.
Associate Creative Director for Upshot​​​​​​​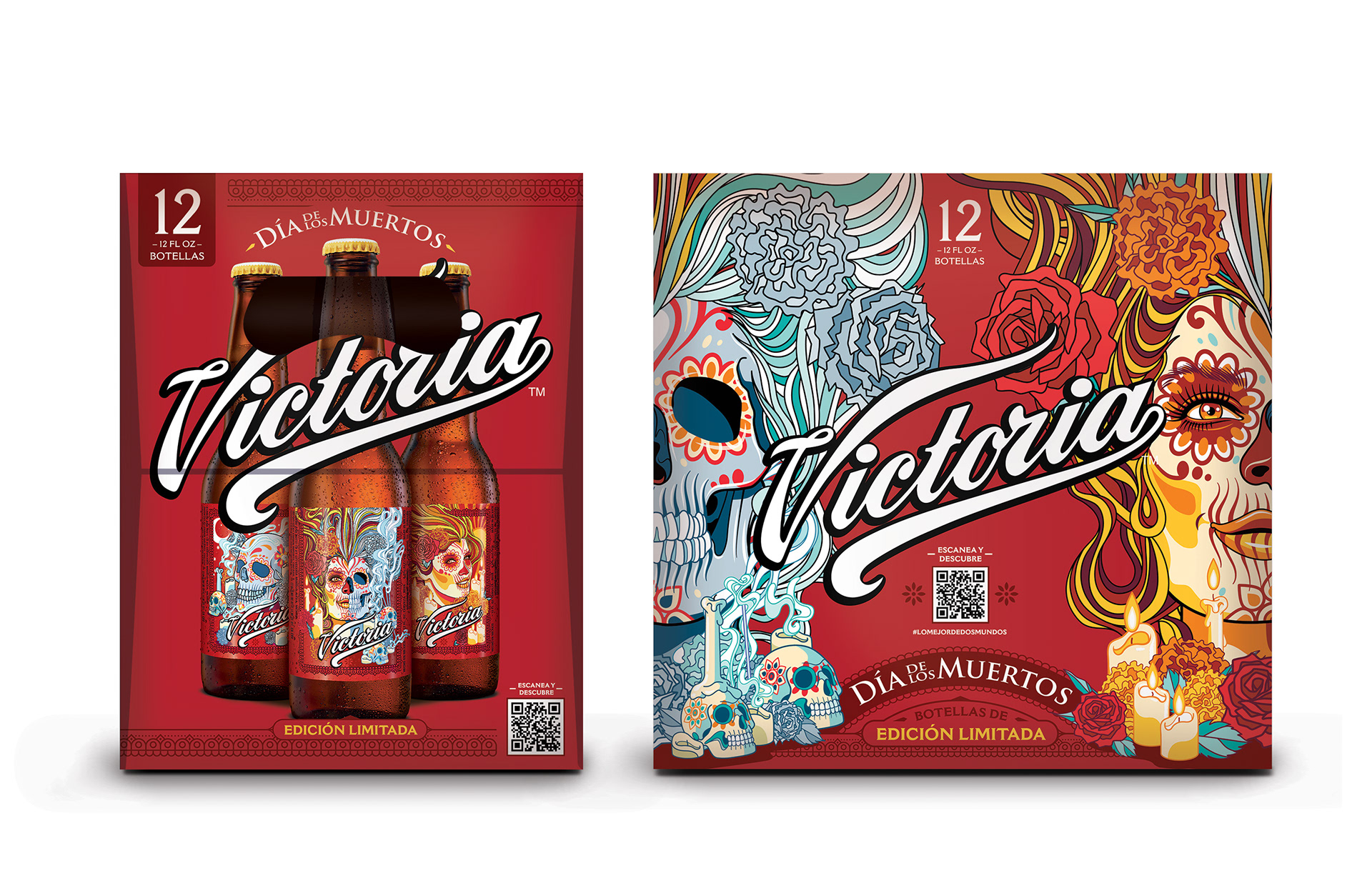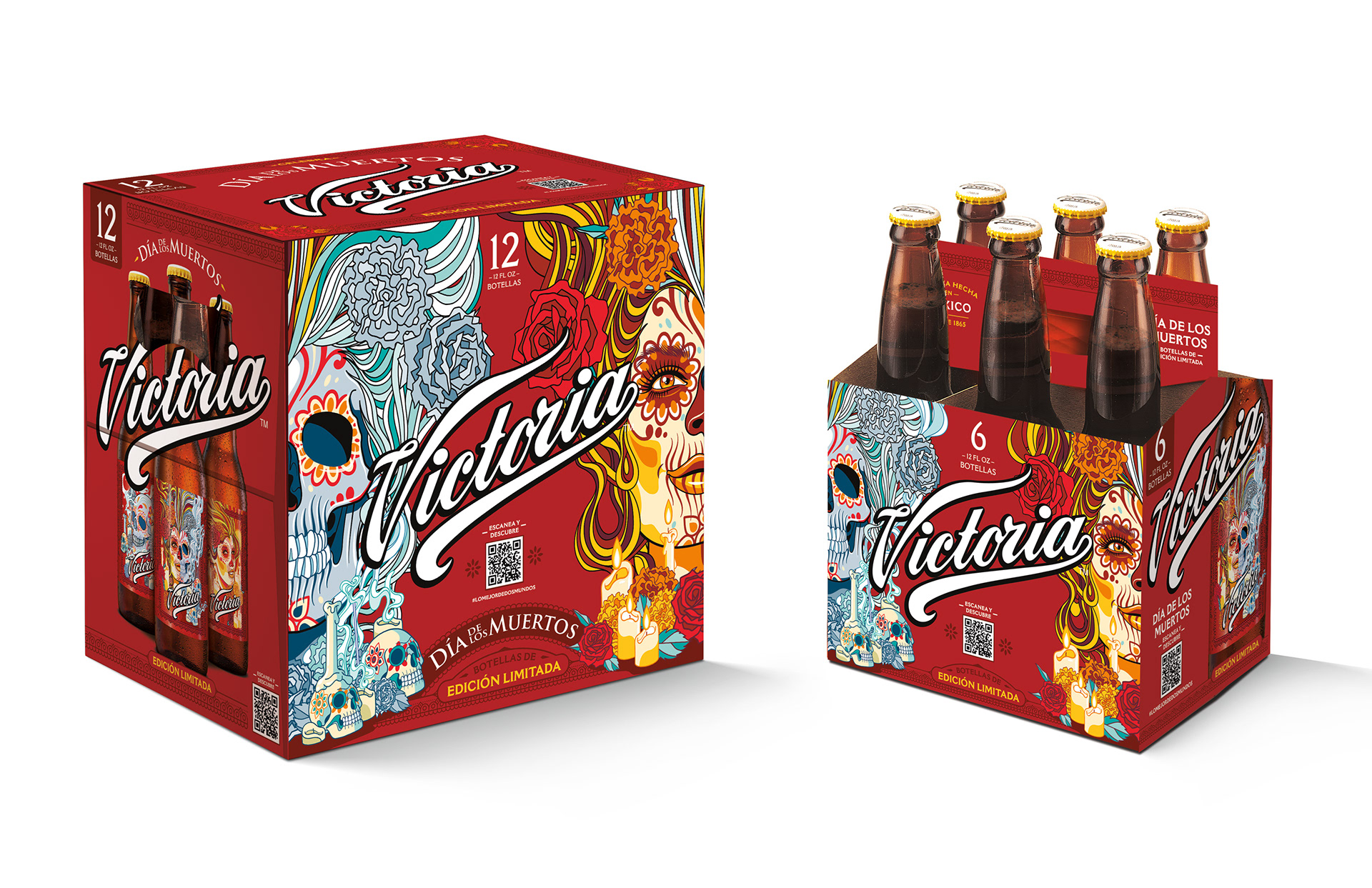 Victoria's Dia De Los Muertos 
Limited Edition Bottles WebAR Campaign
__
Animation and AR Experiences by Groove Jones. 
The experiences allow consumers to bring a series of custom bottle labels to life in celebration for the annual Mexican holiday. 
Groove Jones designed the experience to work with WebAR.
Victoria's Dia De Los Muertos 
__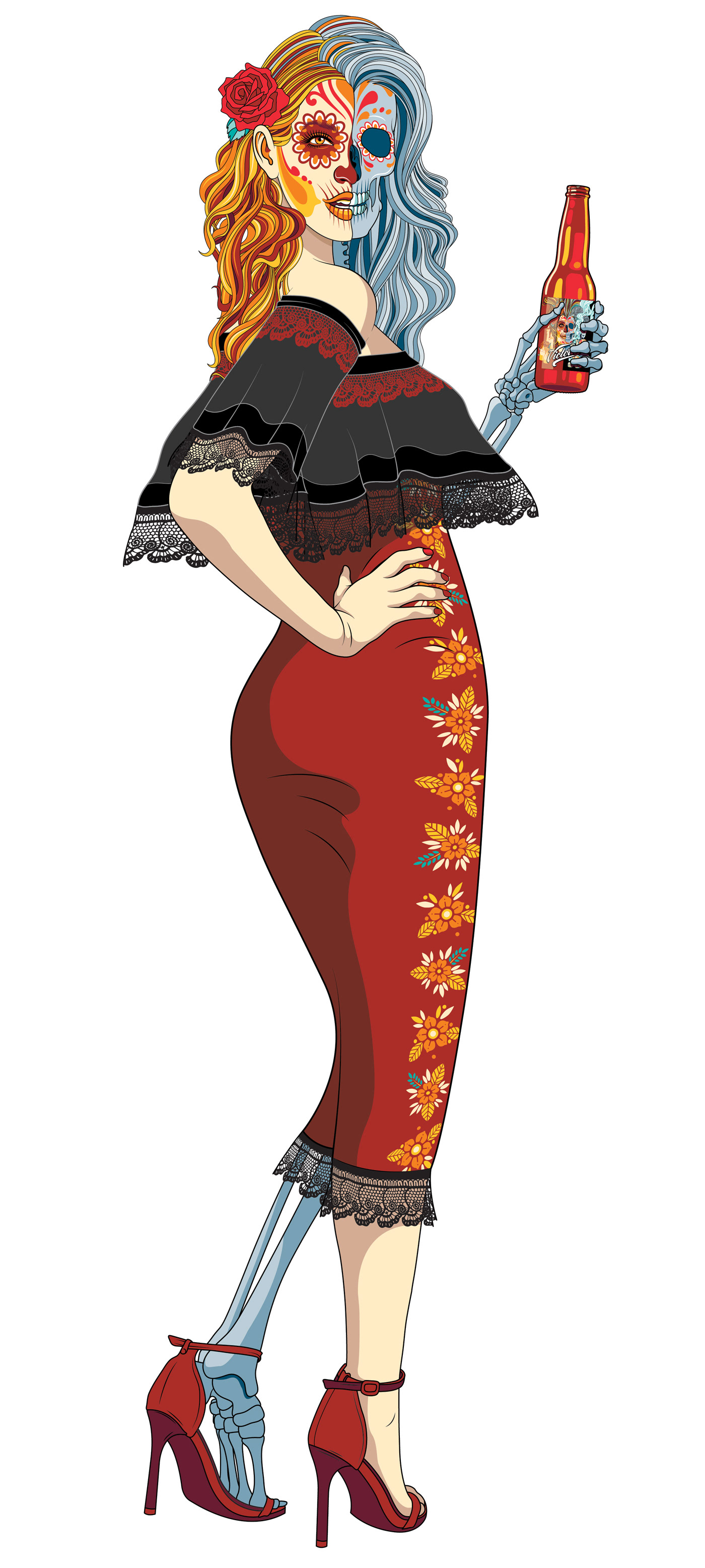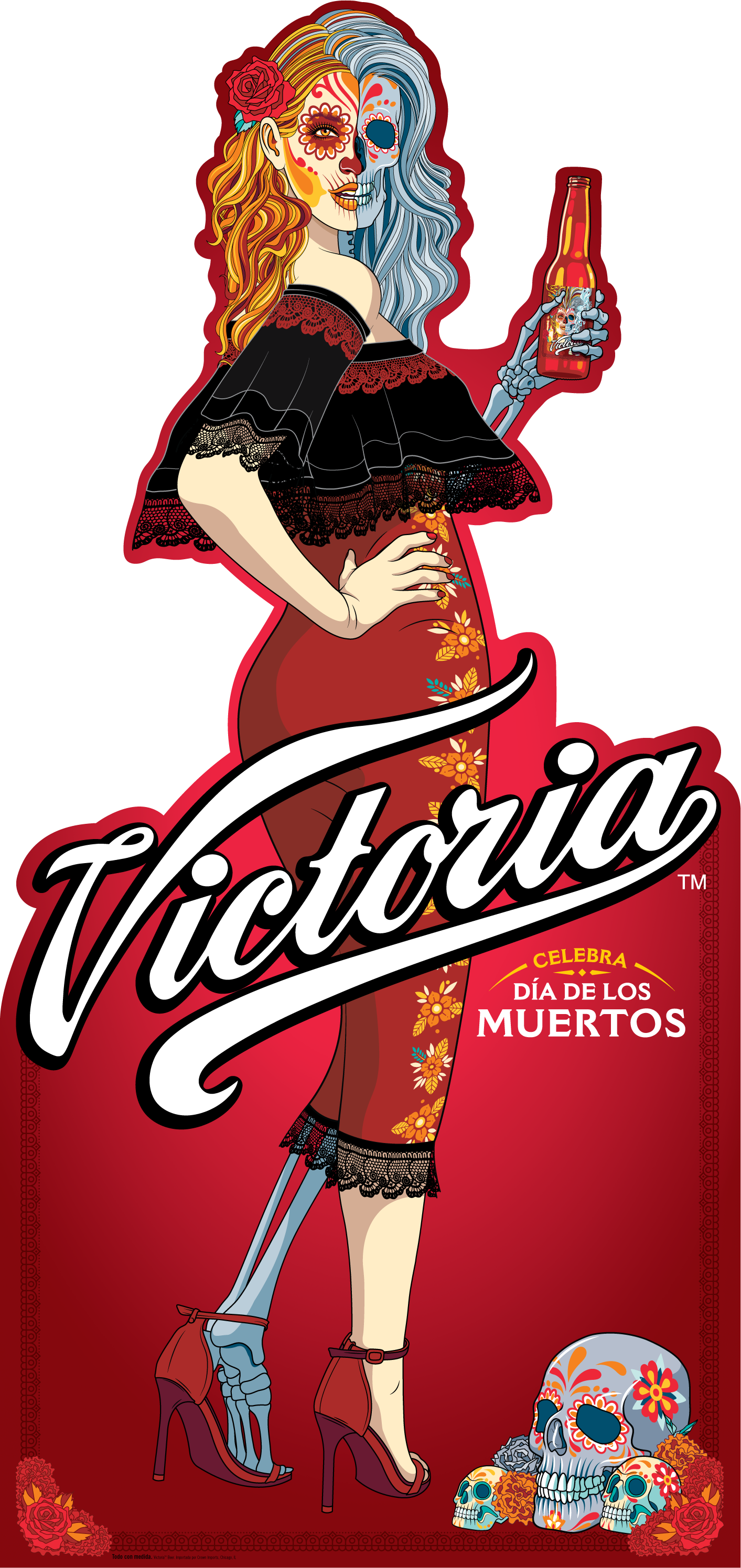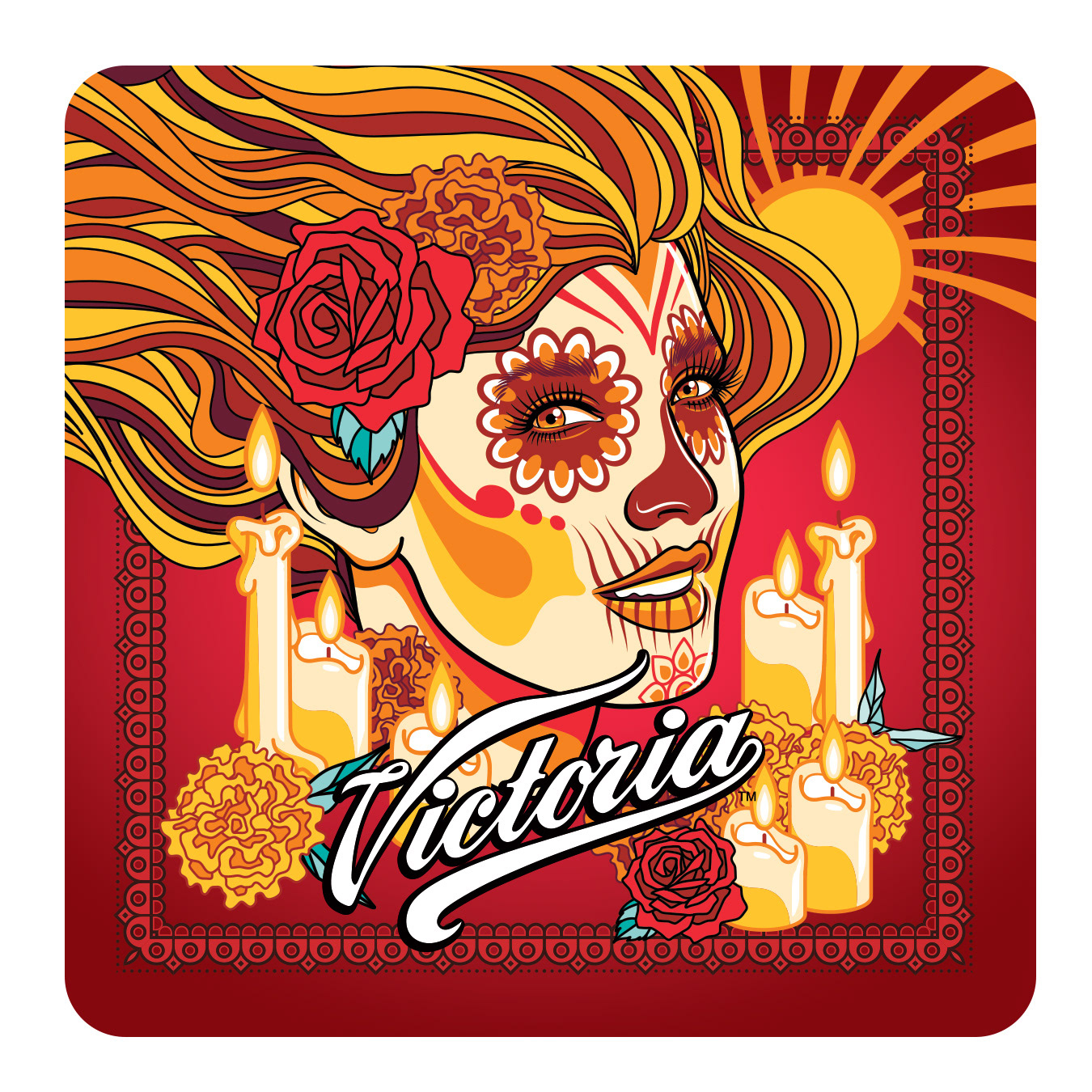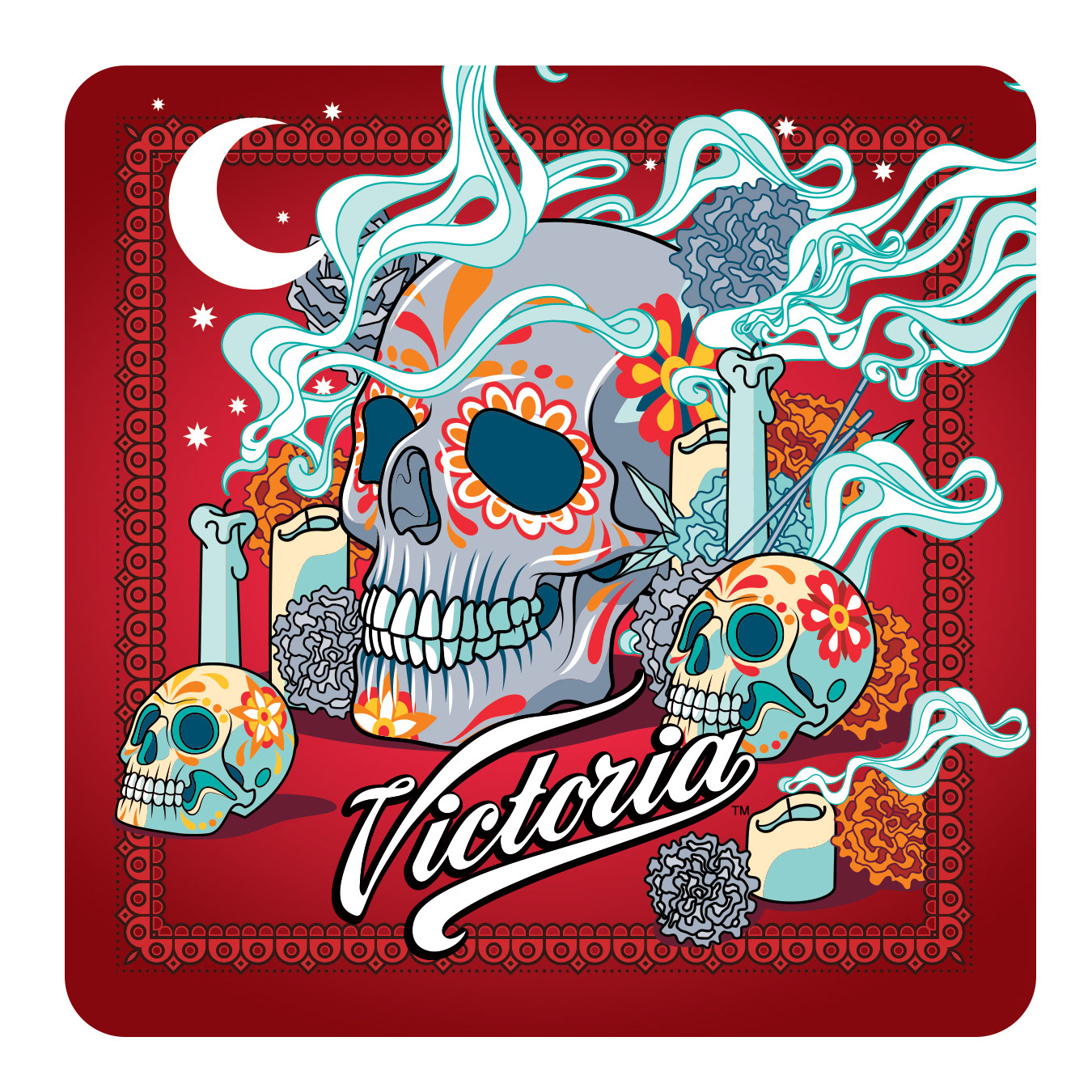 Thanks for watching​​​​​​​
Updates and work in progress on my Instagram account @tavomontanez