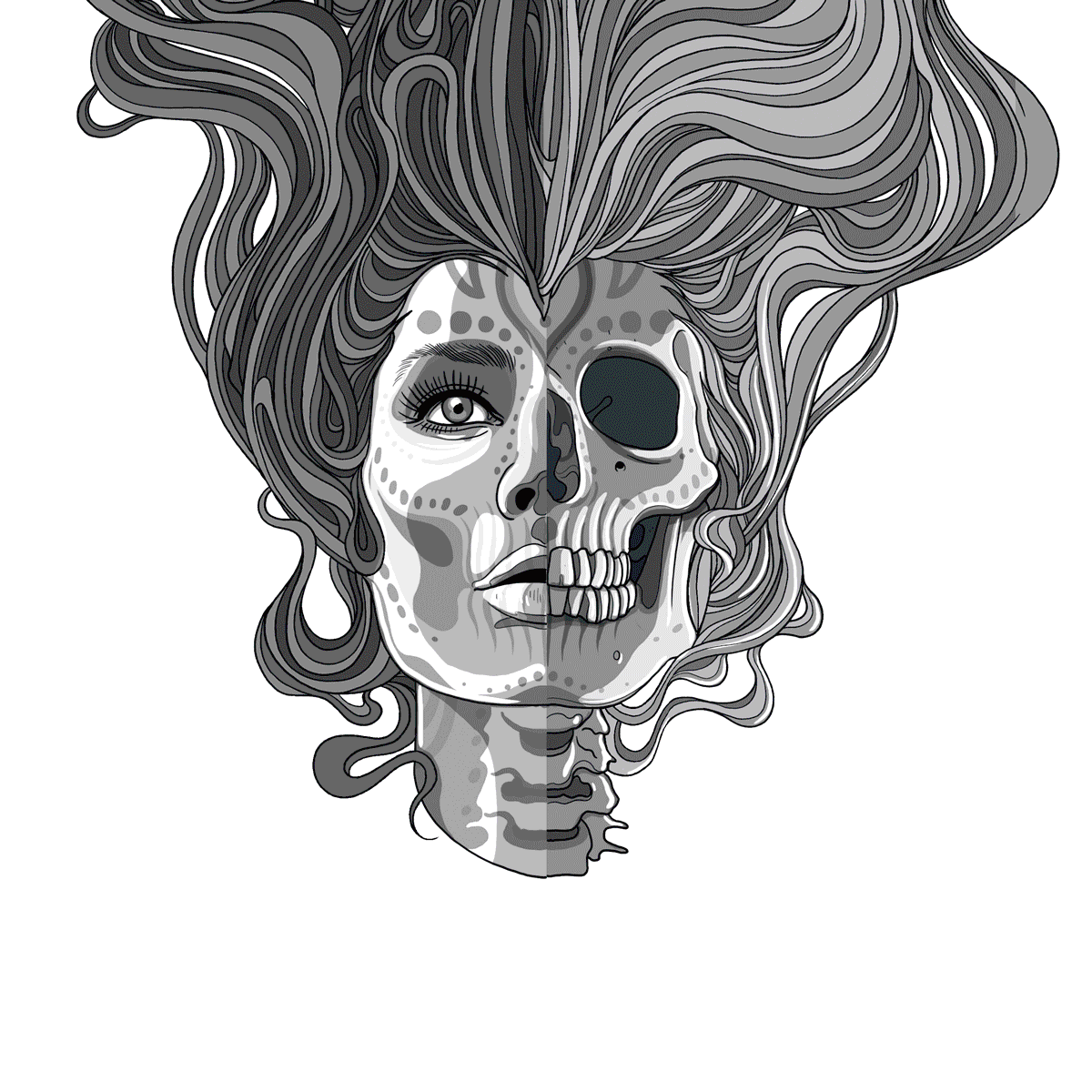 We felt it essential that the art be as authentic as possible, so we partnered with Mexican artist Tavo Montañez to design three limited-edition custom bottle labels featuring La Catrina; the great dame of death. As a native of Aguascalientes, México, Tavo takes part in Día de los Muertos celebrations every year — which inspired him to incorporate vibrant colors, symbolic ofrendas and authentic traditions in his designs. The design features a split image of La Catrina depicting both life and death, representing the best of both worlds being honored during the holiday.
The AR experience allowed us to play off the natural movement in Tavo's artwork and bring it to life. La Catrina typically leads the way in the holiday's festivities, which are full of movement and vibrancy. Tavo's artwork intentionally led the mind down the path of that movement given its fluid strokes and line work. The AR application just allowed us to fulfill the story telling opportunity that was already there in his work.
Associate Creative Director for Upshot​​​​​​​
Victoria's Dia De Los Muertos 
Limited Edition Bottles WebAR Campaign
__
Animation and AR Experiences by Groove Jones. 
The experiences allow consumers to bring a series of custom bottle labels to life in celebration for the annual Mexican holiday. 
Groove Jones designed the experience to work with WebAR.
Victoria's Dia De Los Muertos 
__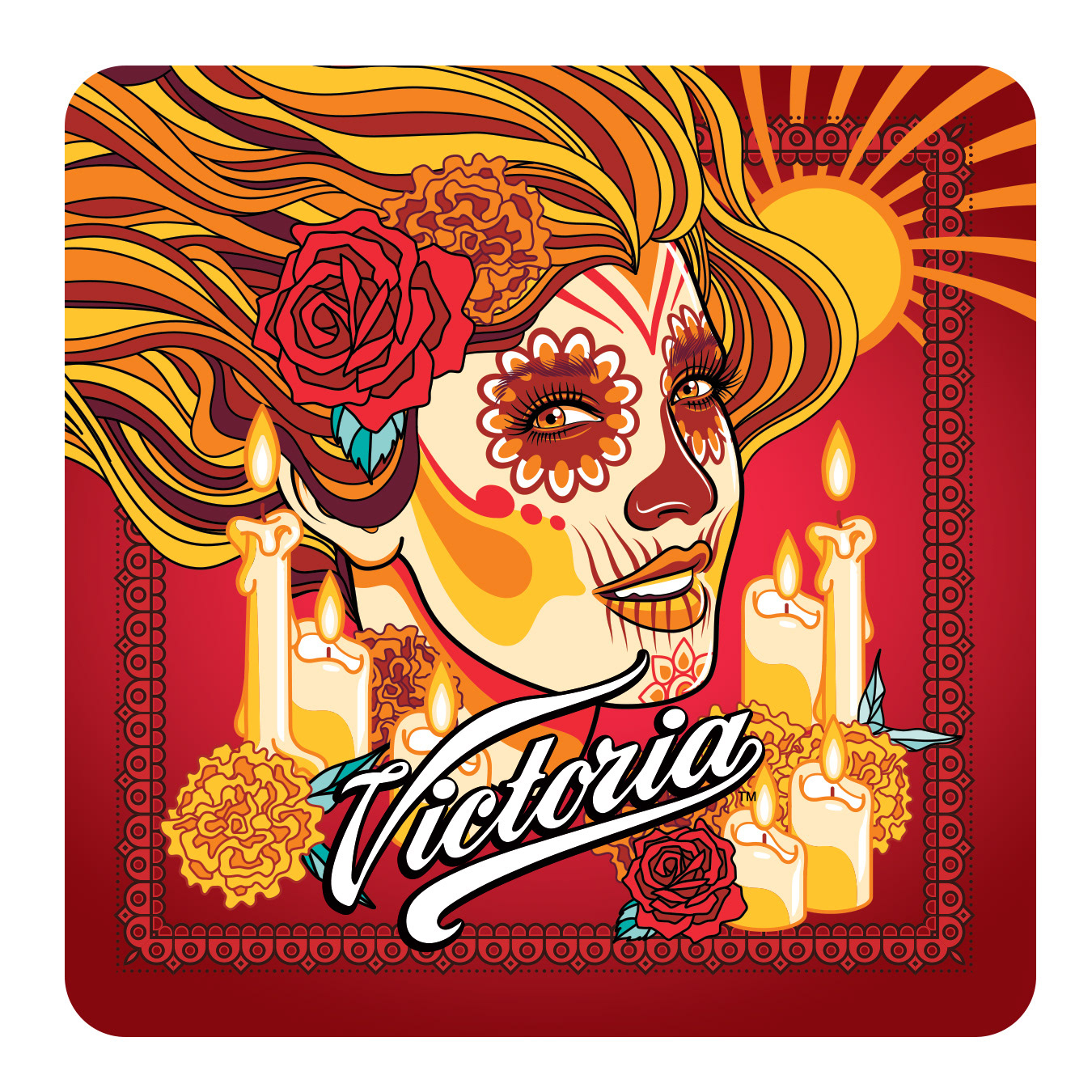 Thanks for watching​​​​​​​
Updates and work in progress on my Instagram account @tavomontanez