__
Personal work remaking "Venom: the madness", 
card #83 of Marvel Pepsi Cards (Marvel Flair Cards). 
This personal version is part of a fanarts collection of 
Marvel Pepsi Cards compilated by my friend Edgar Gomez. 
Illustration was drawn, inked and coloured 
with Wacom Intuos in Adobe Photoshop CC.
__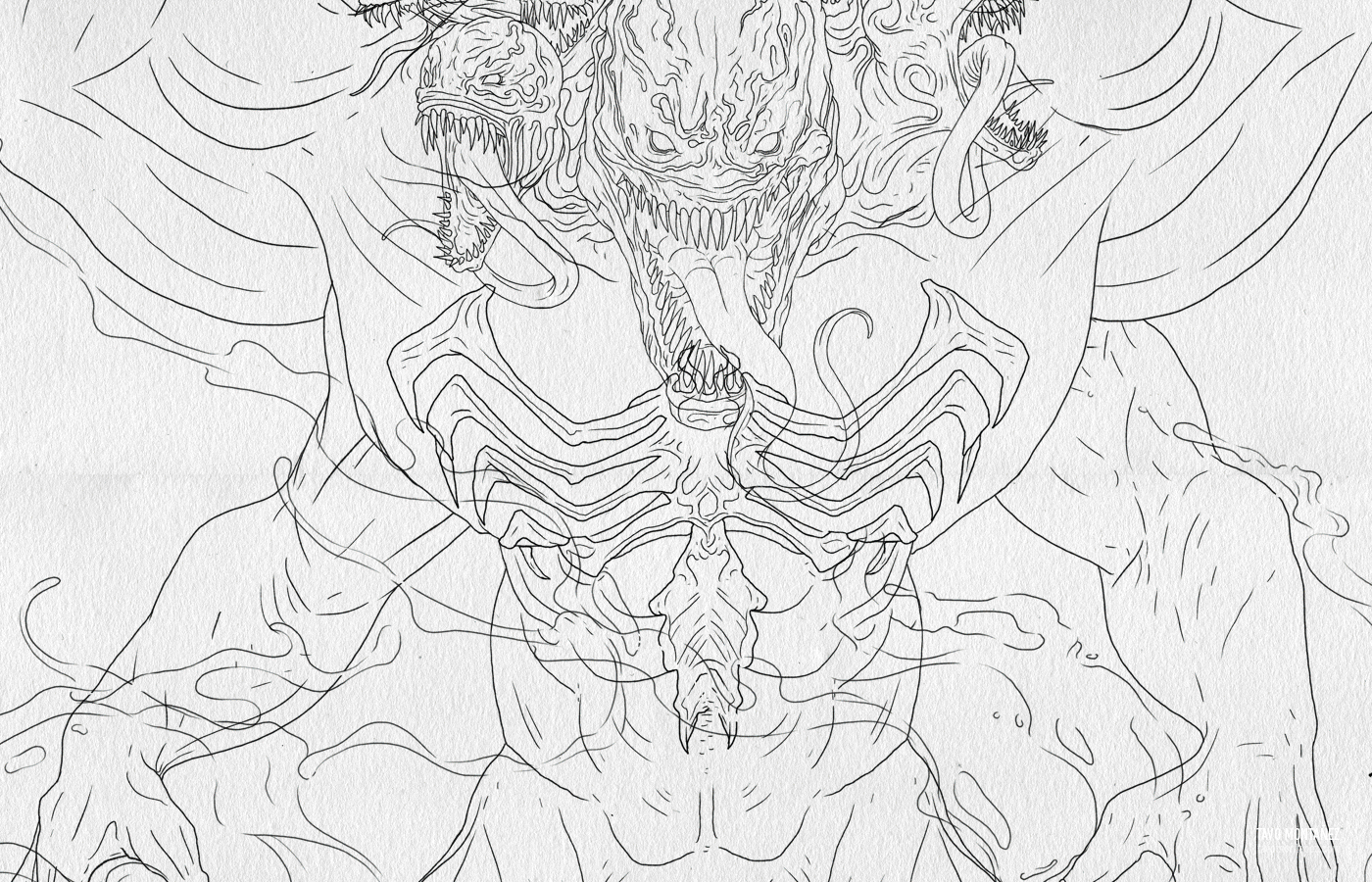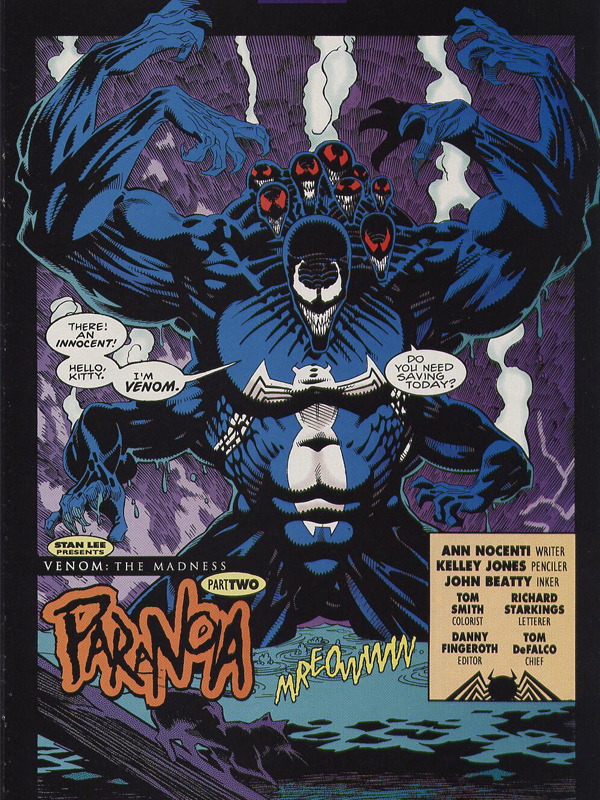 References

Card #83 of Marvel Flair Cards (left)
and the page of Venom: The Madness (1993-1994) 
published by Marvel Comics (right).