I was asked to prepare a cover for
Aguaardiente 11, 
a digital magazine edited and published
by Autonomous University of Aguascalientes.
The feature article dealt with the issue of gender
and the violence against women in Mexico.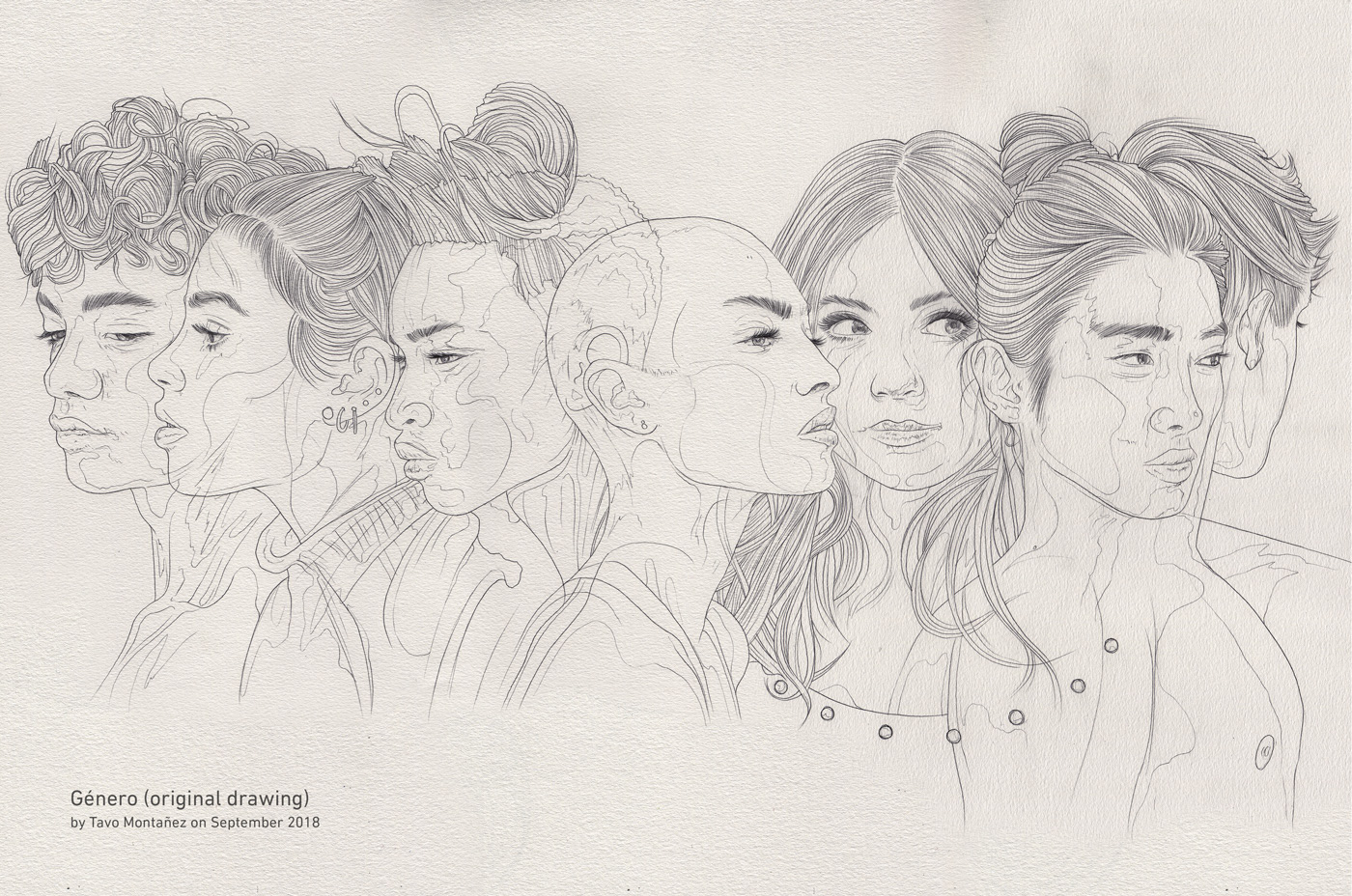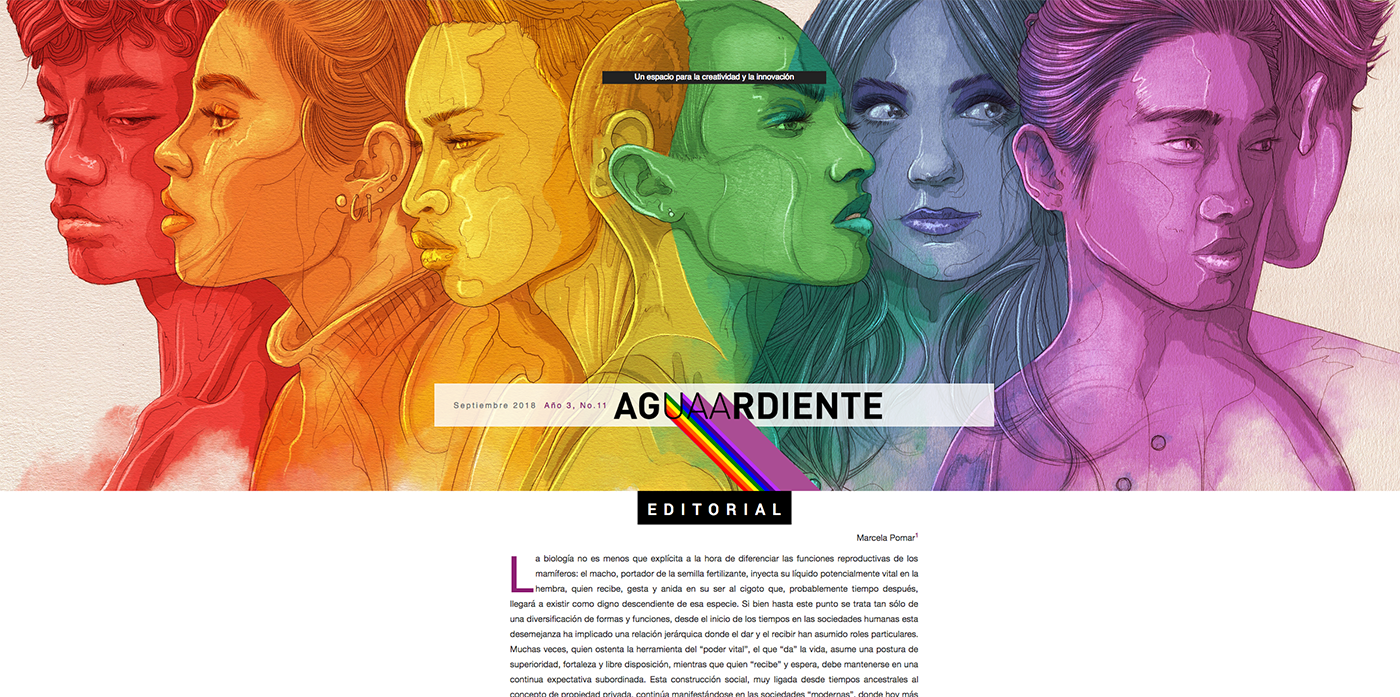 "El título no deja lugar a dudas ni a metáforas, es directo, contundente. 
La autora no disimula sus intenciones, tampoco se guarda los detalles. 
La violencia está por todo el texto".
Illustration is a pencil drawing remastered and colored 
in Adobe Photoshop with Wacom Cintiq.
Original drawing was made with 
Derwent Graphite Pencil 6H and
Pentel GraphGear 0.5mm mechanical pencil 
with Staedtler H leads on A3 Fabriano paper.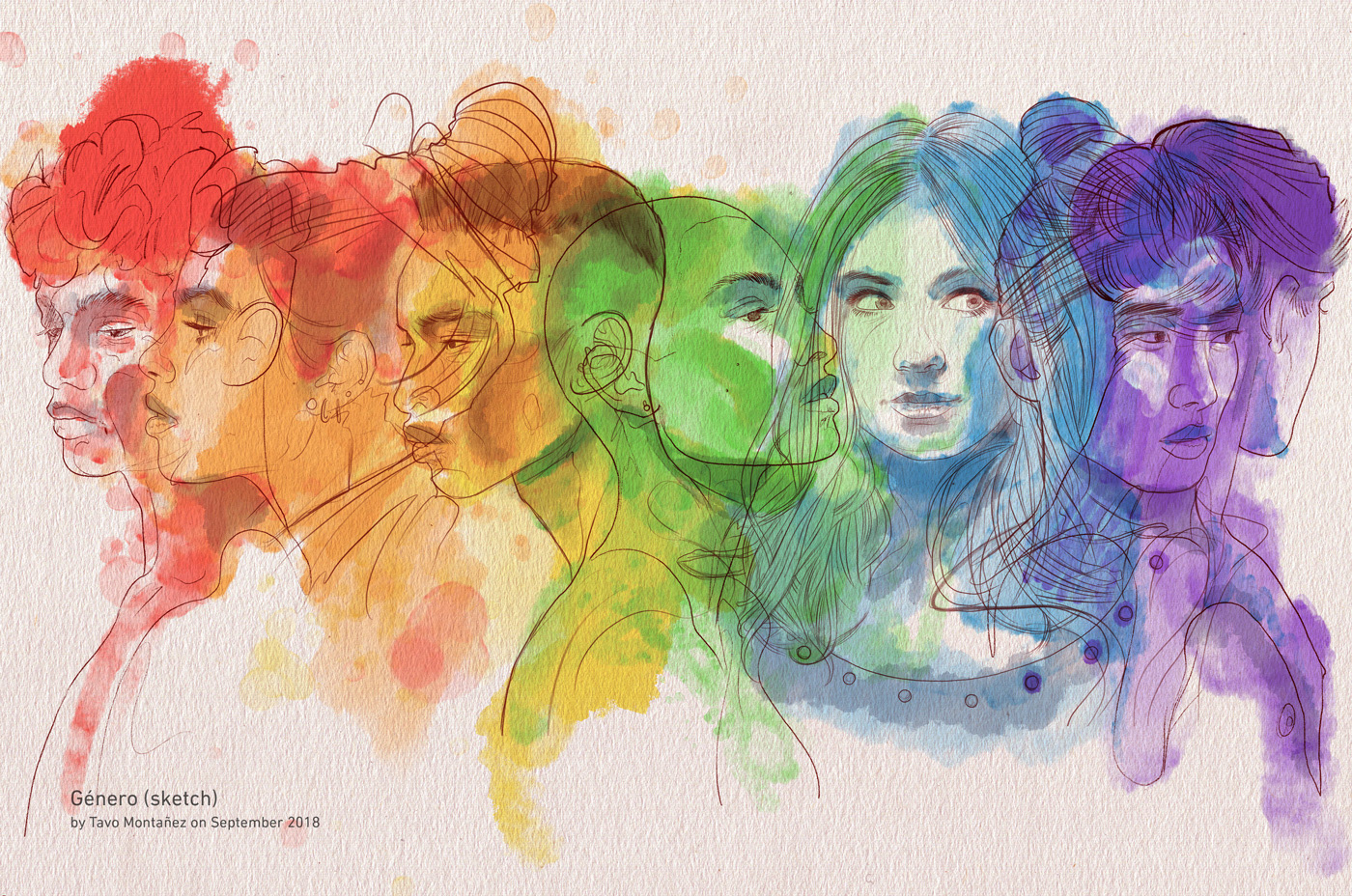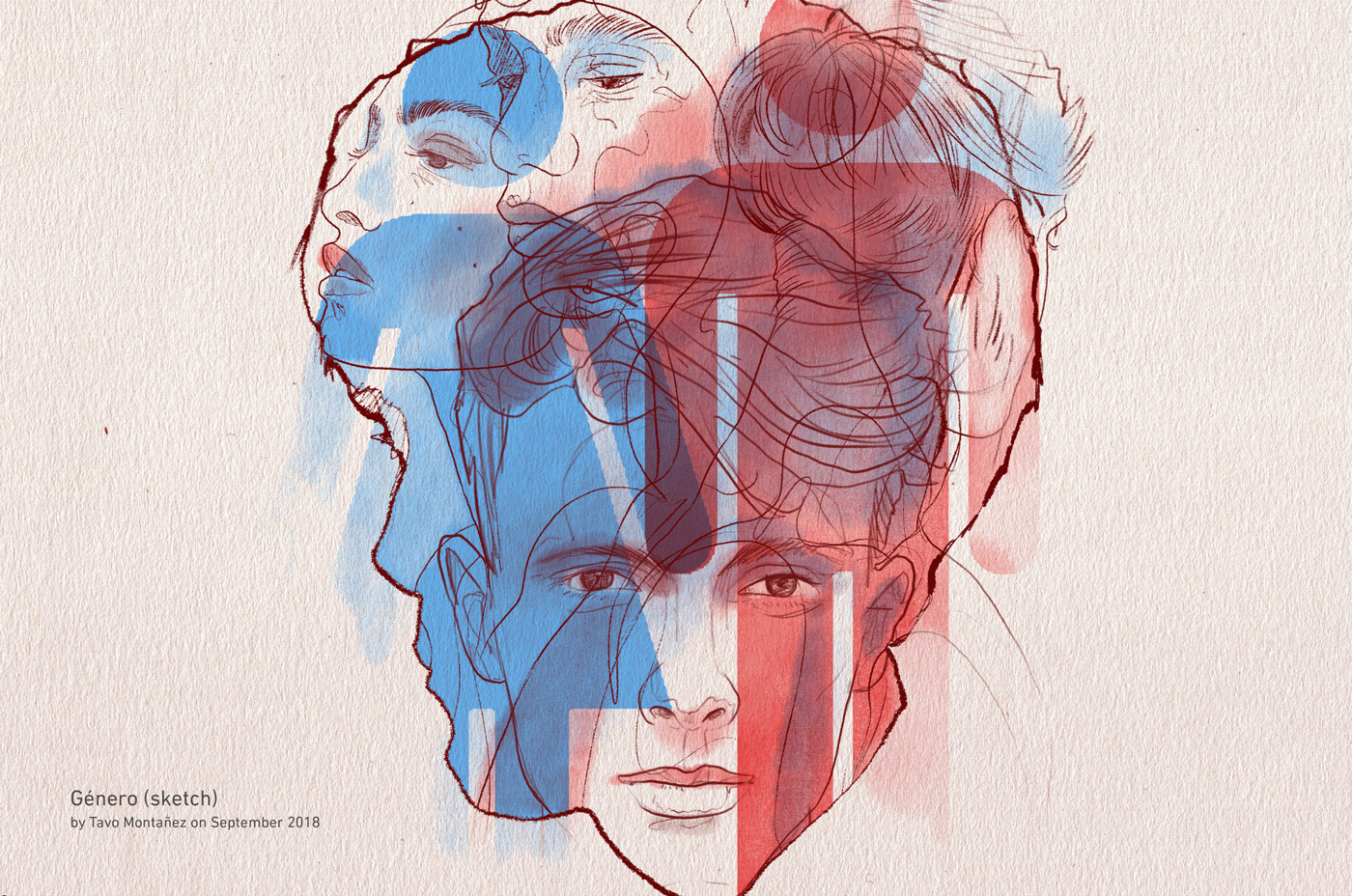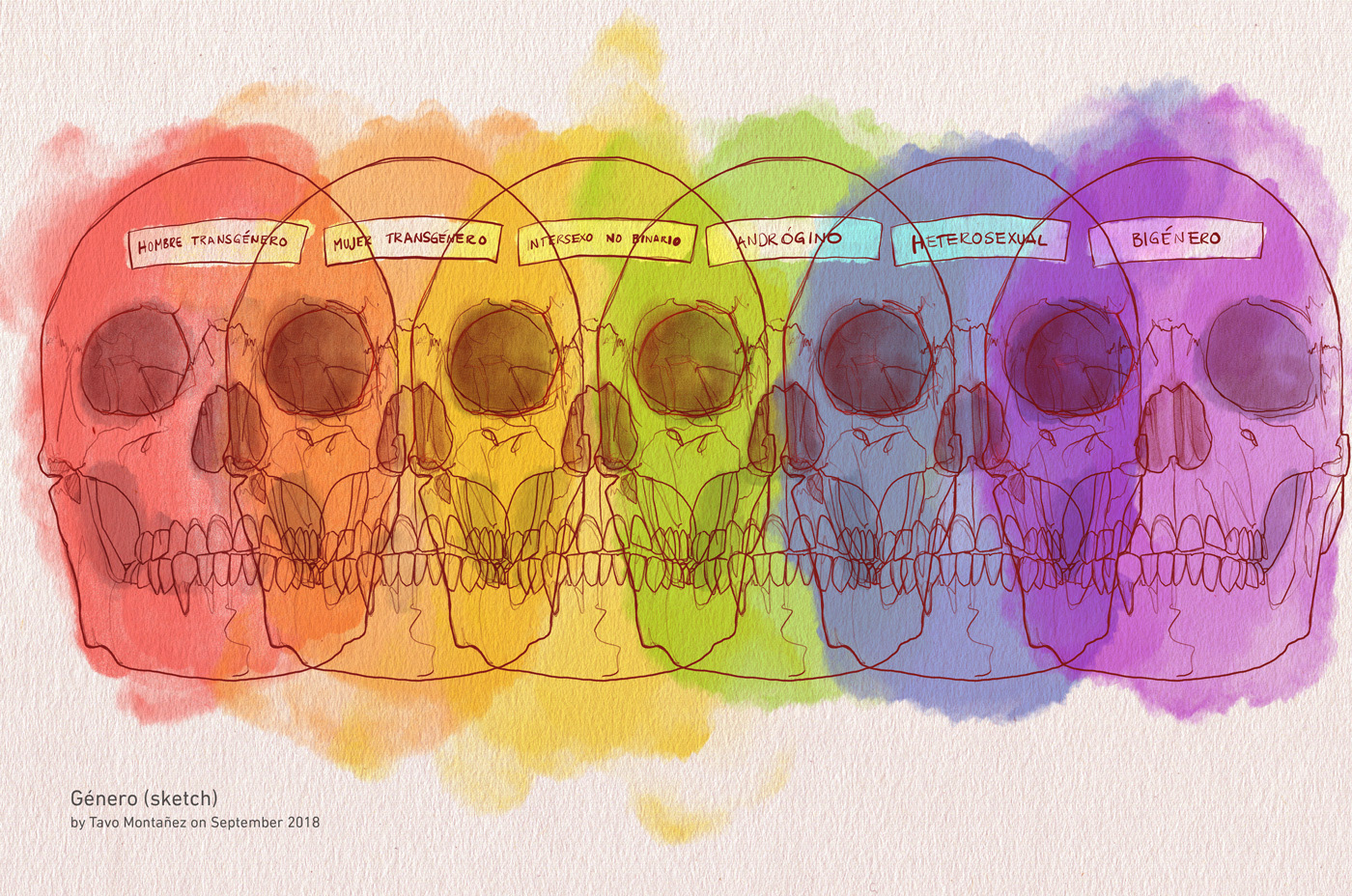 Sketches are digital drawings made
in Adobe Photoshop with Wacom Cintiq.

​​​​​​​