Dolores O'Riordan Tribute
Some sort of tribute to Dolores O'Riordan. I love the The Cranberries music since I was 14 years old and "Zombie" is still one most intense pieces of music I've even heard.
"We are devastated on the passing of our friend Dolores. 
She was an extraordinary talent and we feel very privileged 
to have been part of her life from 1989 when we started the Cranberries. 
The world has lost a true artist."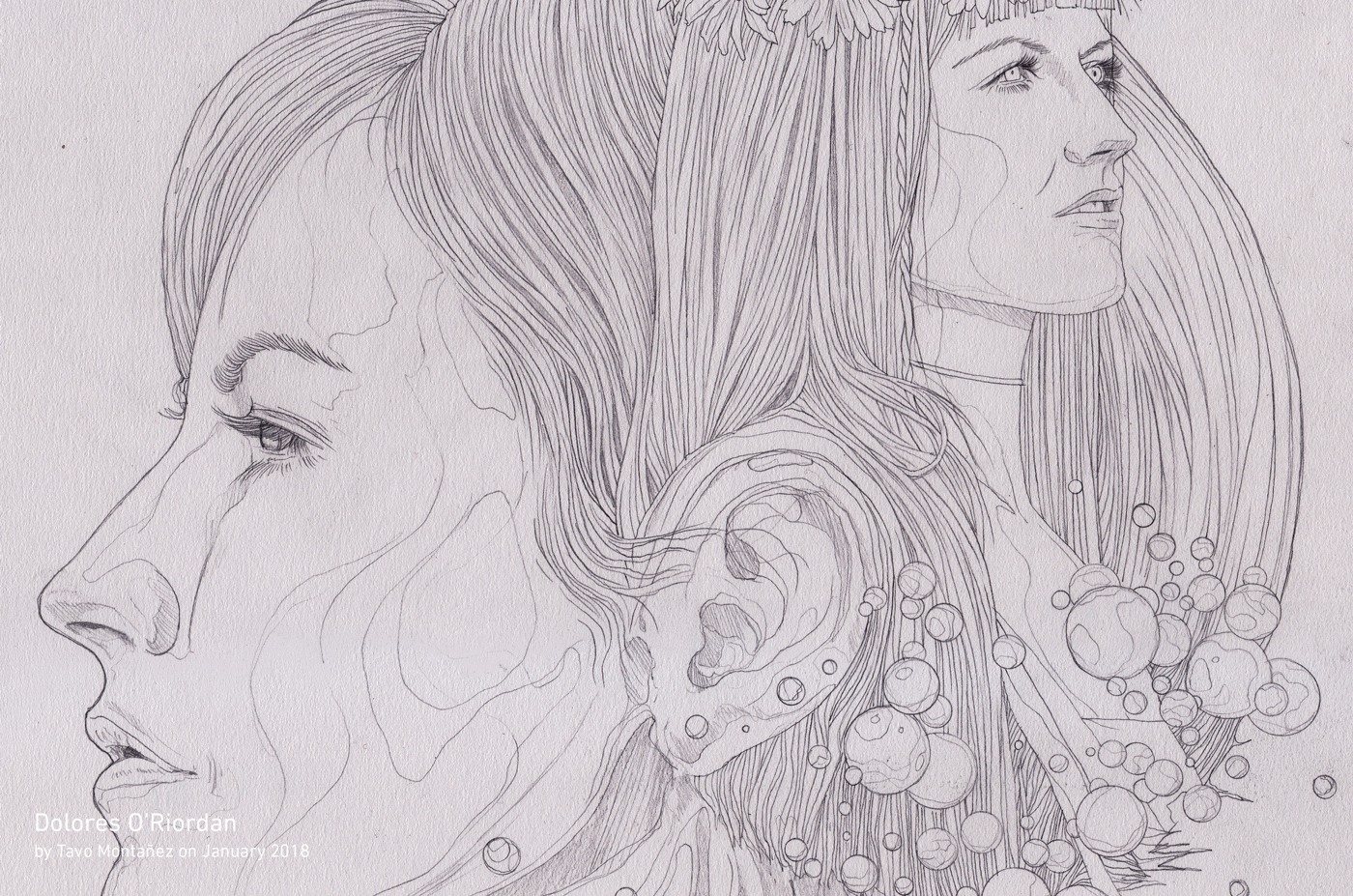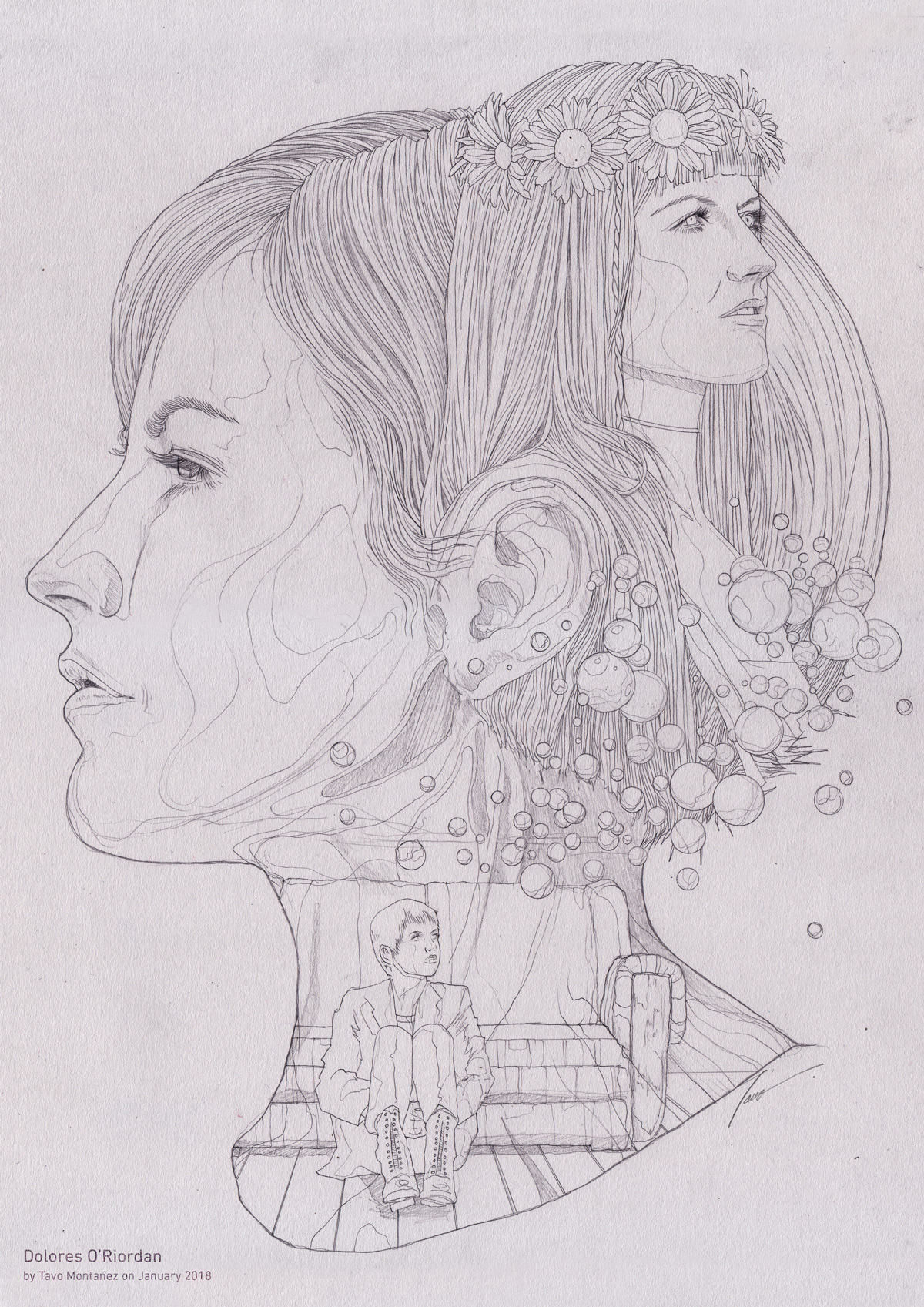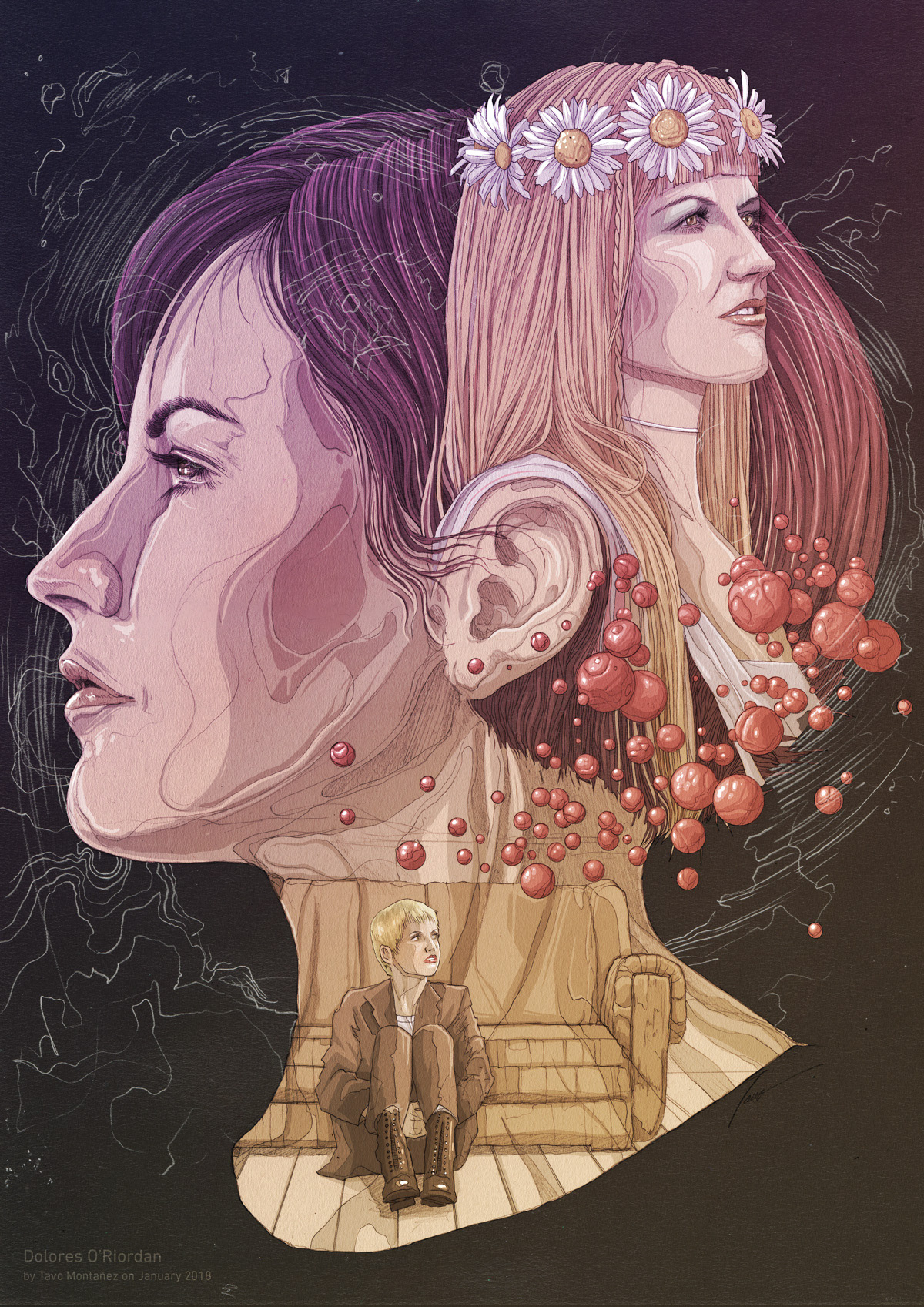 and worse still to child".
Illustration is a set of pencil drawings mixed, remastered 
and colored in Adobe Photoshop with Wacom Cintiq.
Original drawings were made with 

Staedtler Mars Lumograph 
Graphite Pencils (H and 3H) 
on A3 Fabriano paper.
___